Tahta Kale wellbeing centre is a space where they offer a range of activities for children and adults to maintain and improve their health. I produced this video for them.
I prepared an initial script and shot list to make sure we didn't miss anything. We had to book time with some collaborators and volunteers in different locations so we had to nail it.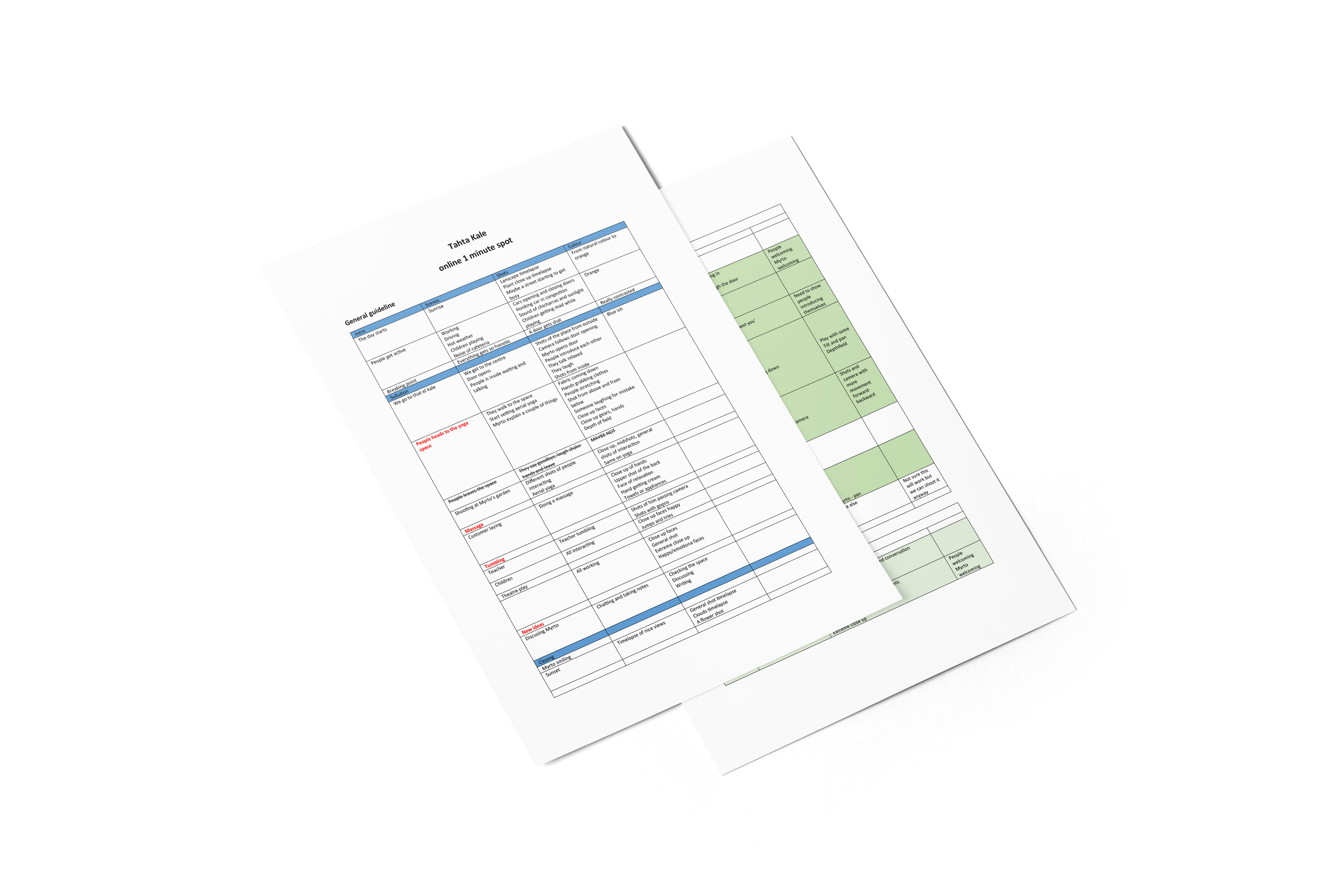 I normally film with my Panasonic Lumix DMC-G7. It is a mirrorless camera quite portable and versatile. What I enjoy the most is the option to shot timelapses.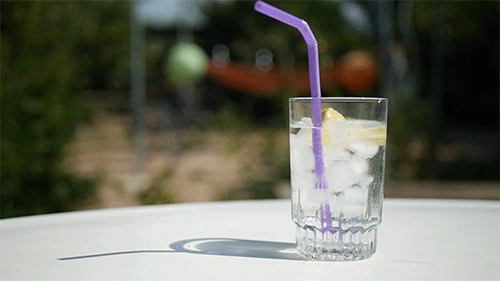 While exploring Nicosia to get useful shots for the video, I managed to understand more about Cyprus's recent history and its impact in the city and its inhabitants .
I actually lived besides Nicosia's Buffer Zone. Some of the footage I included in Tahta Kale's video are from there, but I filmed it in a way that didn't have the negative aspect it represents. Here I shot some timelapses straight at the buffer zone.*
*The little construction you see in the video is a gunpoint. The footage is filmed from Republic of Cyprus (South) and the camera is pointing at the Turkish Republic of Northern Cyprus (North).
Doing timelapse is quite time consuming but this brings an opportunity to see things in detail. I did various sketches and watercolours, like the views from the previous video...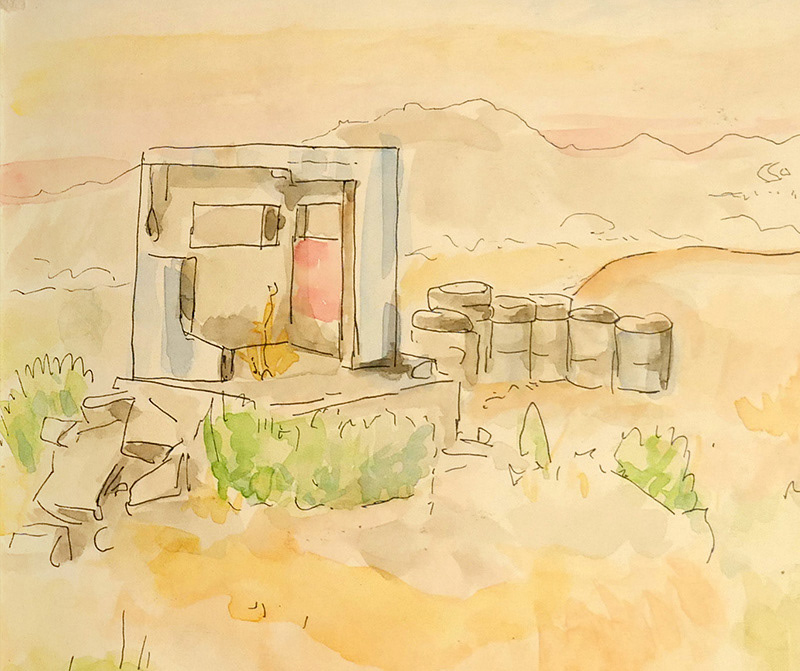 Or my Lumix which has been filming timelapses with me for the last few years.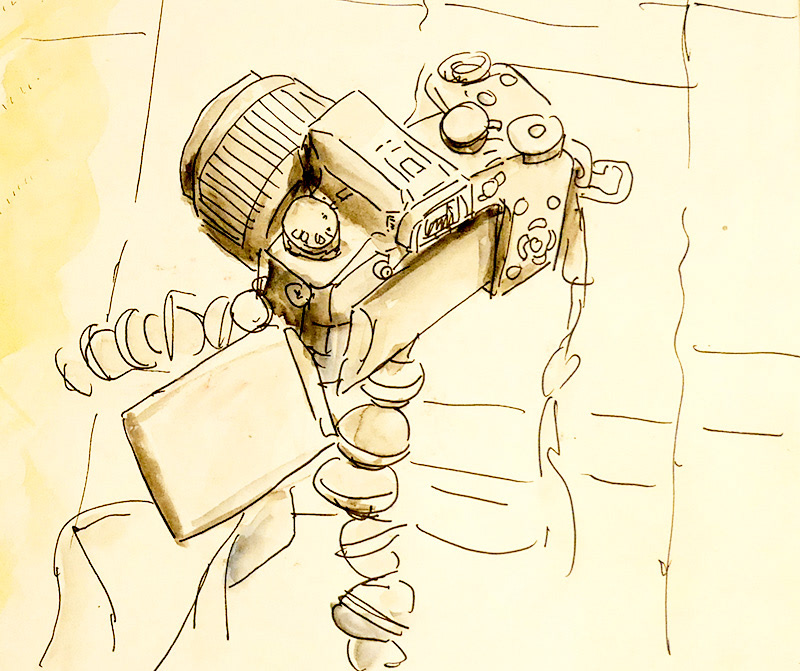 In the postproduction I used bokeh light effects for some transitions. I animated the logo and moto.