For a few years I was part of the design team within the communications team in the charitable organization Catalyst Housing in London. One of the big projects were the conferences we did twice a year. For the last year I was in charge of producing the videos and preparing the playlist for the event. This is the promotional video used internally. My colleagues Lee Delve and Maria Bodnar designed the graphics and I animated them.
There were more than 150 videos in the playlist that I produced. I extended the design to the different sections, animated and render hem individually. I queued them live on the event.
For some sections I did photo editing work. Here, the Manager of the Year candidates are edited as great historic leaders.
I created graphics and did animations for the explanatory sections.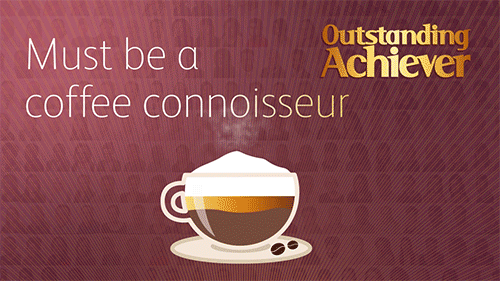 Because the amount of videos and the continuous changes until the last day, I prepared this schedule with visual references and shared it within the team so none of us would lose track.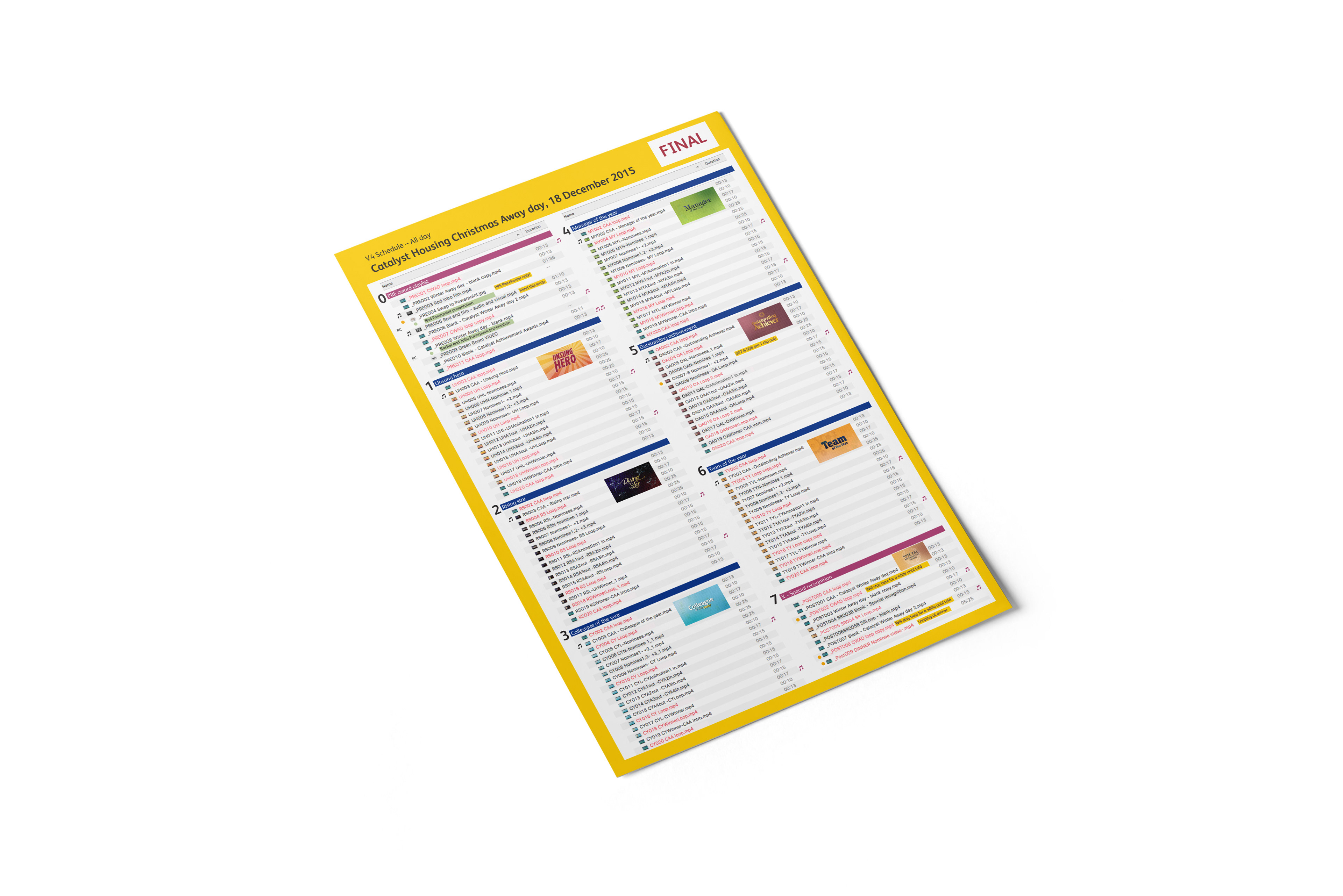 This conferences were getting more and more expectation from all the colleagues. Each time we would come with a different idea and would make it more engaging. They became events that all the 400+ employees were looking forward to enjoying.
For the previous conference I filmed and edited the videos for the different category awards.
In other occasion we made the conference look like it was a live news program being filmed right there at the conference. Previously, I guided some teams to develop their original ideas into doable TV spots. I coordinated with the people involved and locations. We hired
Theo Shaw
who helped with the filming while I coordinated, directed and edited the final videos. During the day of the day, we would have a commercial break and we would show them. People loved them!