Back in late 2017 I went to
Antequera
, in the South of Spain, to help Dangeo Turismo Andalucía preparing some materials. I enjoyed a few days with early mornings and late evenings, shot a good number of time-lapses around the city and got enough footage to do this video.
They weren't too happy with the logo they had at the time so I helped them by redesigning it following their specifications.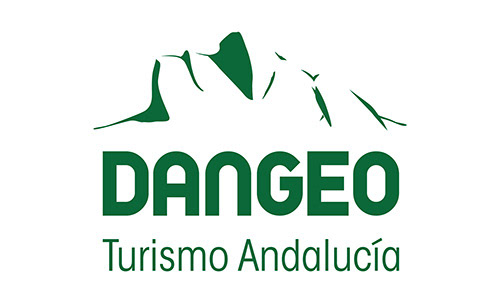 I also animated the logo so it would look more interesting in their videos.
To produce this video I created a good number of timelapses. The landscapes there are unique.