Astralship
 is a space that enables creativity, collaboration and innovation. The have their headquarters near Snowdonia in North Wales. I worked remotely from there while participating in the project. Part of my contribution were this collection of video interviews of the members of the community.
Astralship mainly focus on getting talent from abroad or other areas of the UK. This created a lack of understanding from the local community about what was this project about.
After we released the first video from John we got instant feedback. A local passed by and complimented John for his contribution and to Astralship for the work it's achieving.
An important key message was to show the members appreciation for the local culture. We flagged the links that some member have to that land.
One of the goals of Astralship is being a business accelerator and a place for co-living and co-working. This message was highlighted thanks to Lee's involvement.
When I conducted the interviews I had prepared a set of questions that I would alter attending to the responses of the interviewee. Here, Kaida started talking about his experience with VR. It was very interesting so I dug more into that subject and it became an important part of the final video.
These videos are also meant to engage potential partners and collaborators. In the one below, I flag some ways people could engage with the project.
The building has many interesting spots. I set up some backgrounds decorations so we could keep keep them dynamic and visually rich.
It was important to show the human aspect of the project and let members talk about themselves and their interests. At the same time I did the editing so the videos would be relevant for the overall goal while avoiding being repetitive.
As there are some remote participants, I organised a video call with Miguel to have him interviewed. I briefed him before hand about how to get ready and to manage expectations from both sides.
By now you probably have noticed that I created titles, lower thirds and that I animated their logo.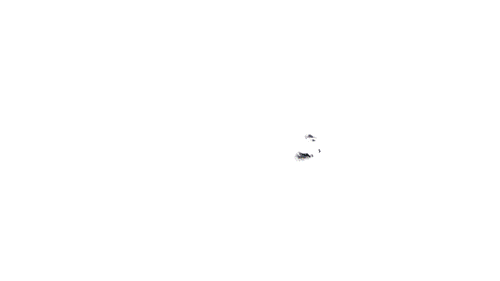 I prepared the files to be shared on YouTube, Facebook, Instagram, Instagram Stories and other internal social media channel used by the crew and partners. I uploaded and shared the videos and managed the social media to make sure Astralship would have the maximum impact with these materials. 
I did a few more contributions while being there. You can see the branding and editing work I did for Astralship's
Engedi 2.0 project here
.