I joined the project to do a logo animation for One Nature films and eventually I was commissioned with design work for the documentary Sisters of the Wilderness. Therefore I produced their poster, marketing campaign materials, titles and credits design.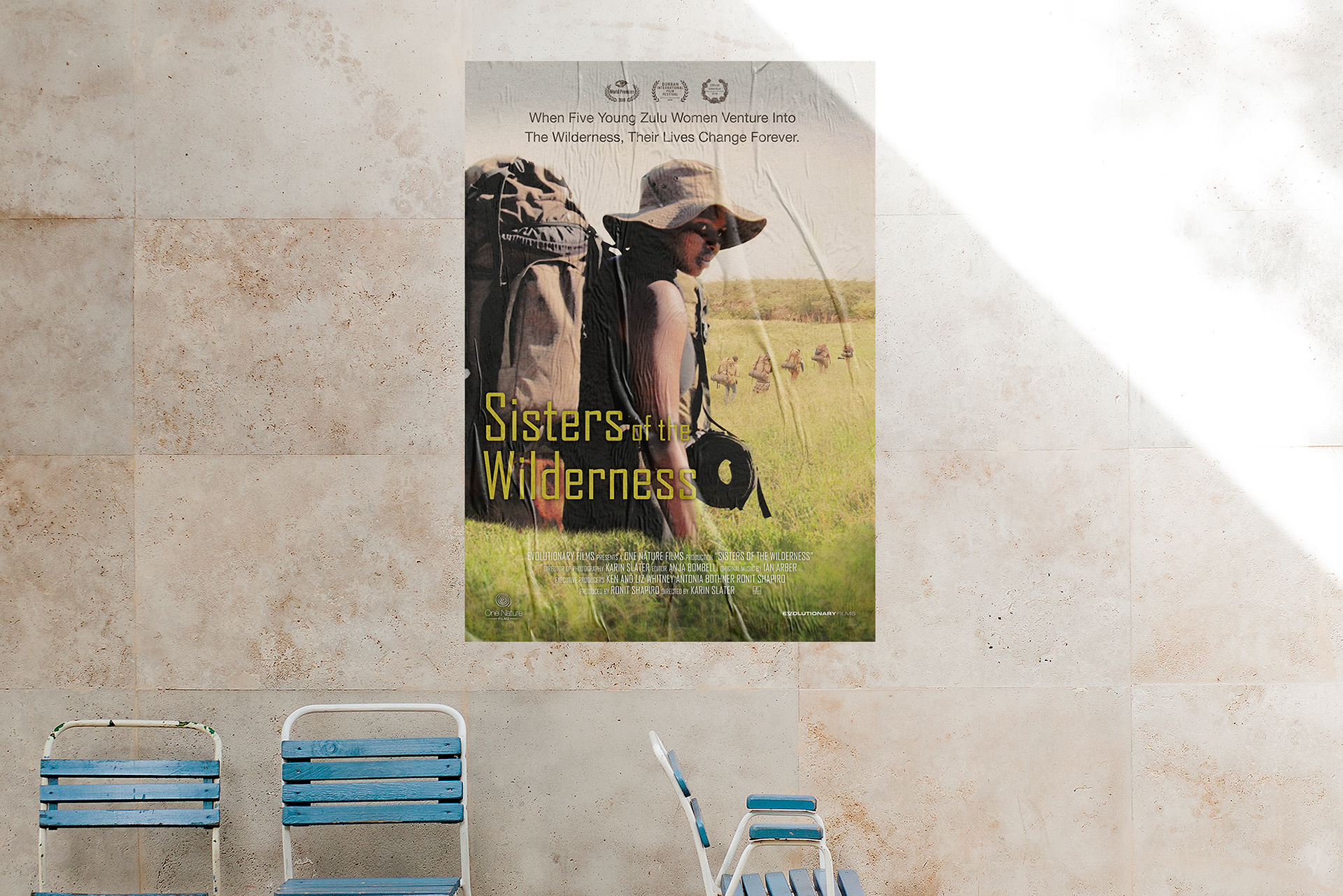 The quality of the pictures were very low. That gave me the opportunity to work more with textures. I made a composition for the main poster that I adapted to the other materials. For the leaflets and DVD cover we used kraft paper that made it look more rustic.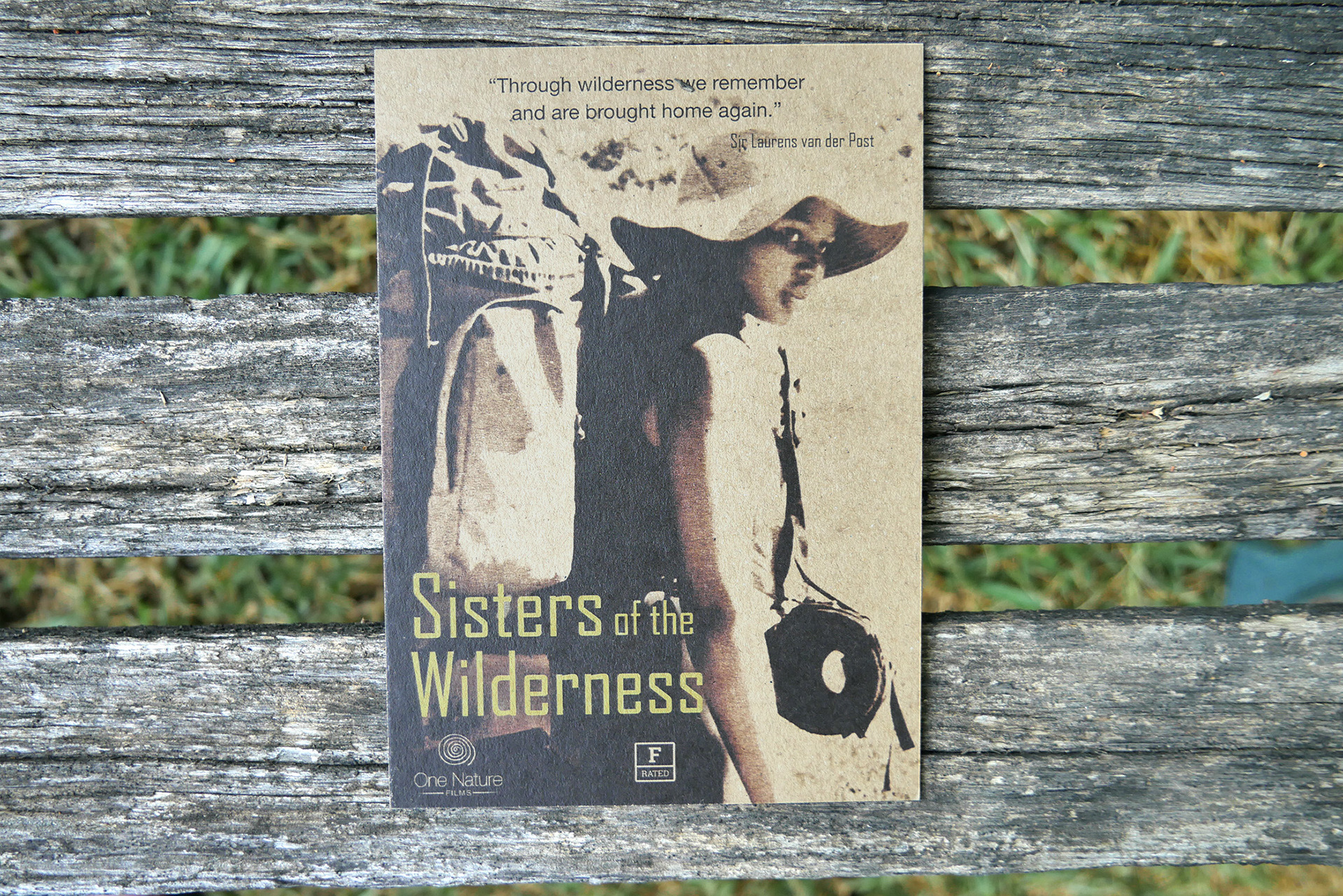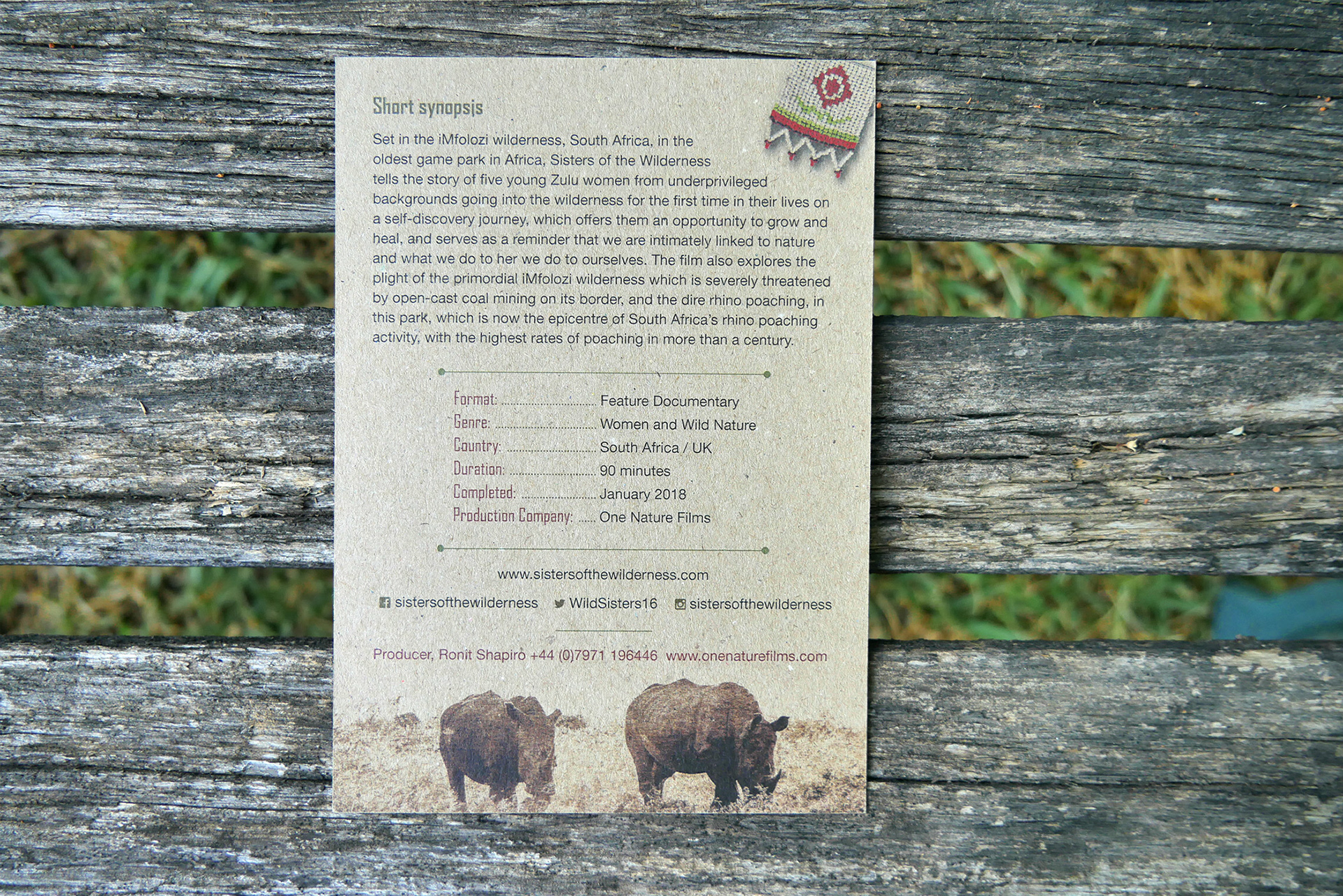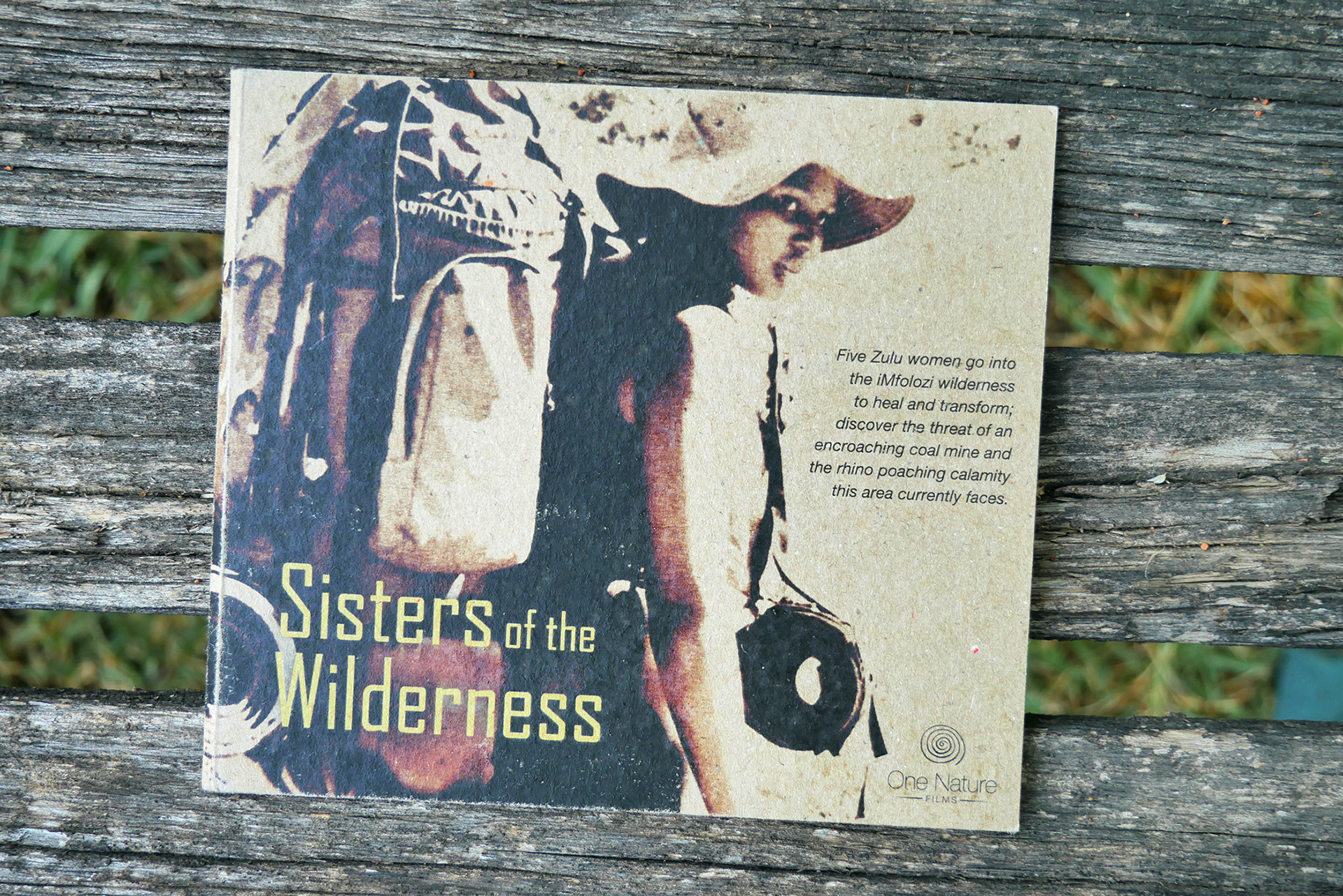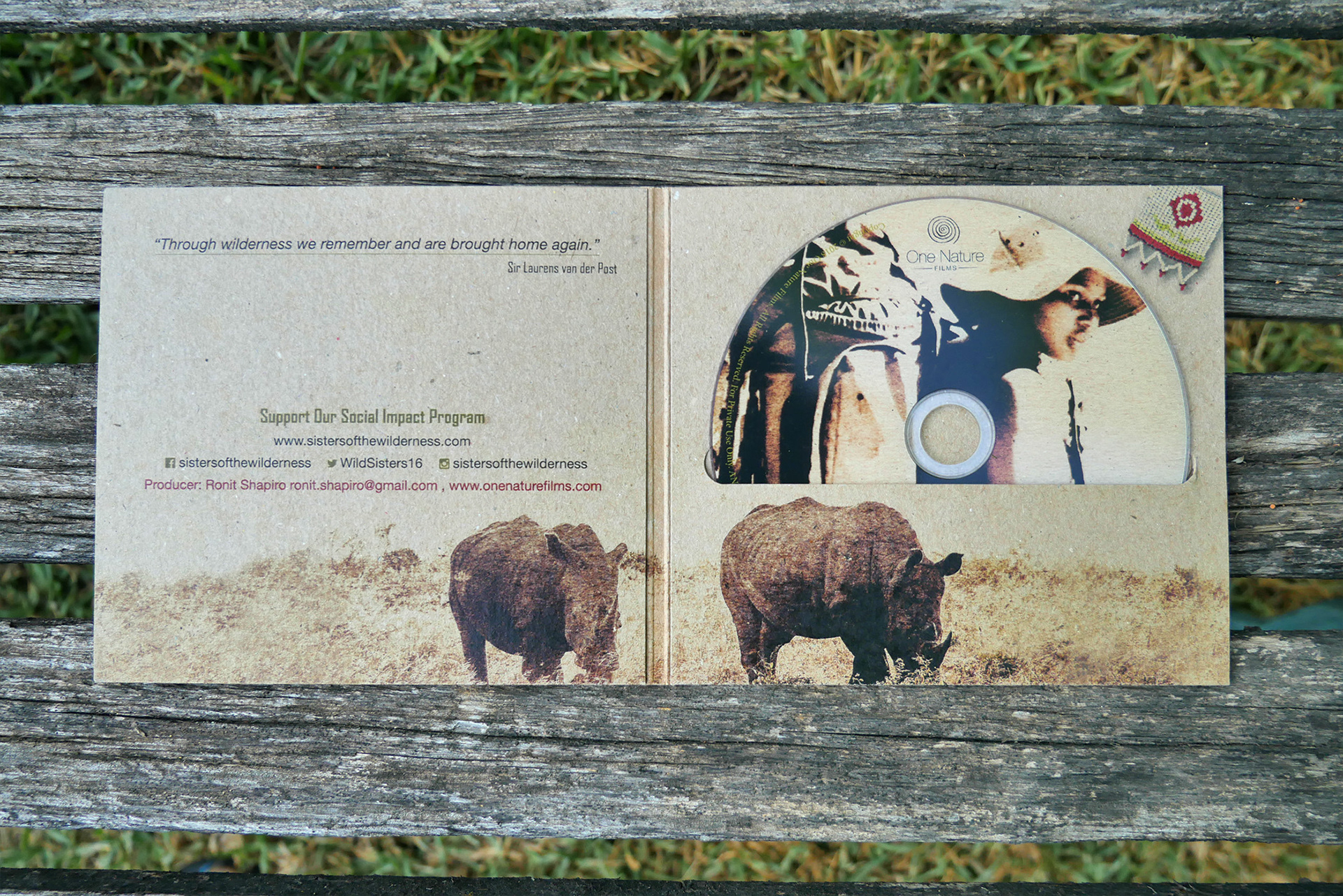 I also designed the media pack creating a consistent set of images portraying the animals, participants and landscapes that appear in the documentary.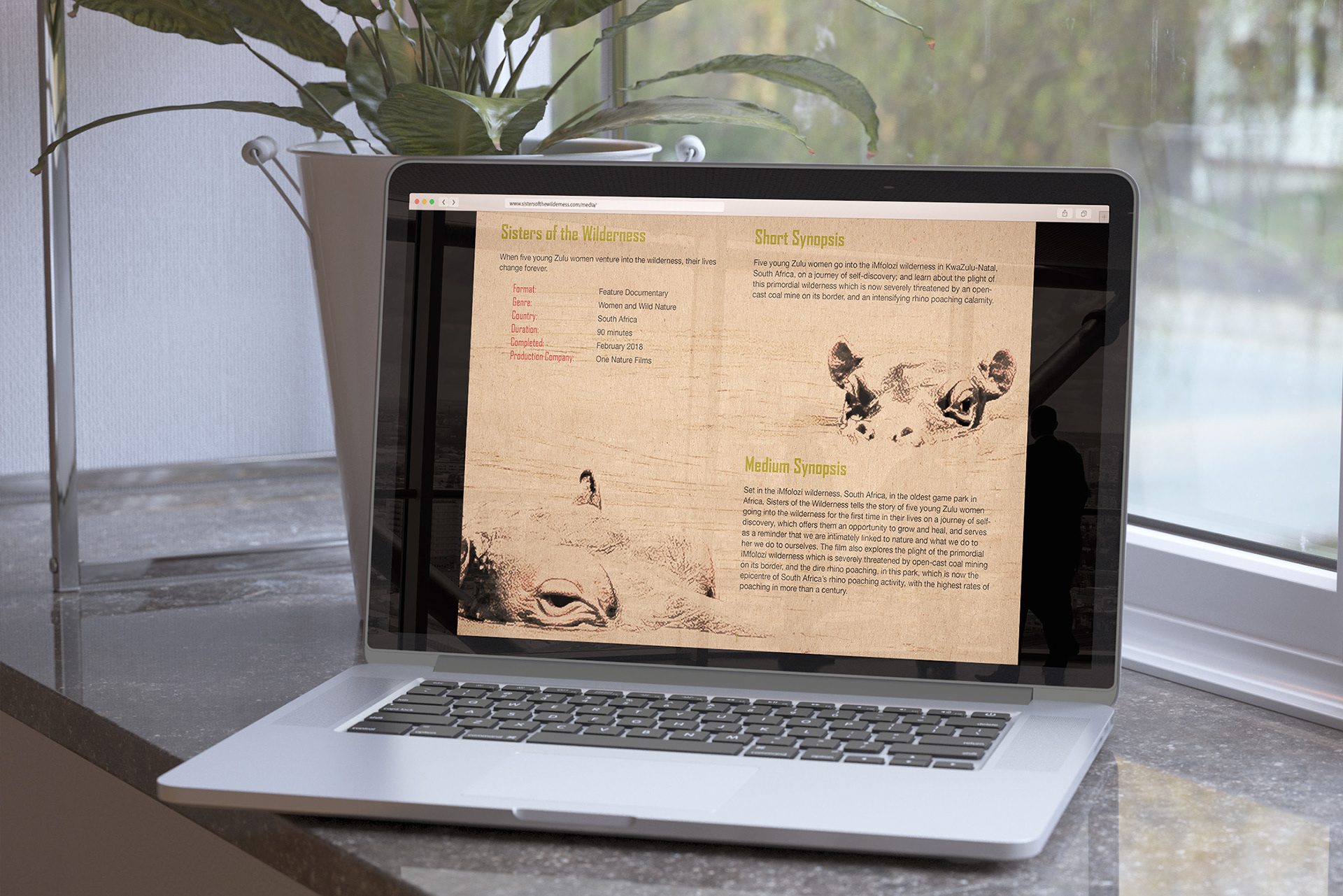 I adapted the main poster to be used in different specs. This picture is from this version while being showcased in Cannes Festival 2018.