Comunidad Energética
is a TV program for a regional Spanish station. It is produced by
Eduardo Soto Producciones
and
en red2 Comunicación
. It aims to share different sustainable energy sources and it focus on the different communities and individuals that are helping to make this sustainable future a reality.  I designed the visual identity.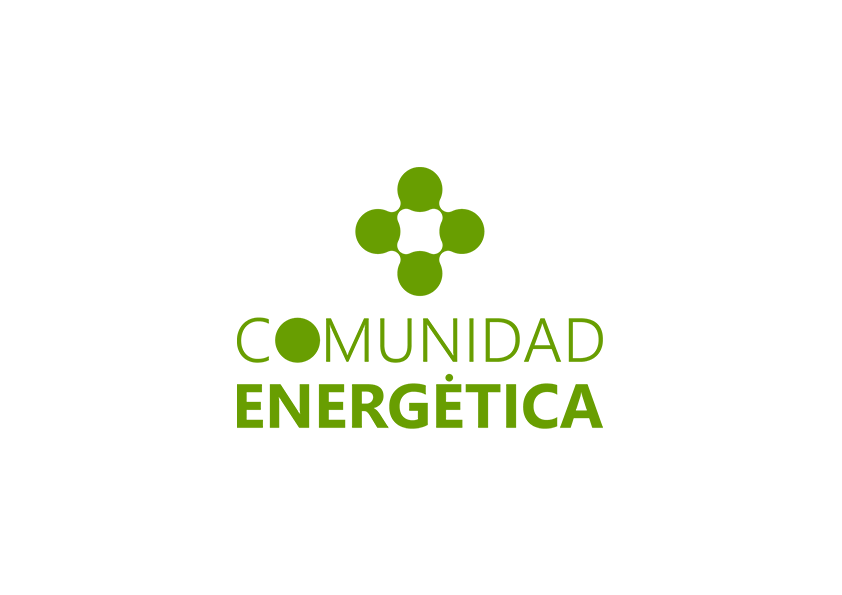 I composed three options: without symbol, vertical and horizontal compositions.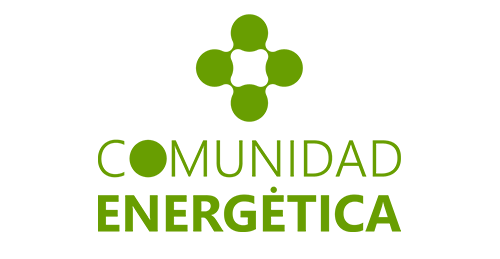 The concept of the visual identity plays around the idea of a sustainable energy particle that connect to others forming a community. The version used for the title is the option without the symbol.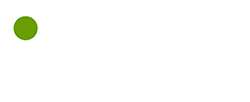 The visual language evolves from the use of the particles in different numbers and compositions.

When zooming closer to the different sections it creates different images that can be used for different purposes.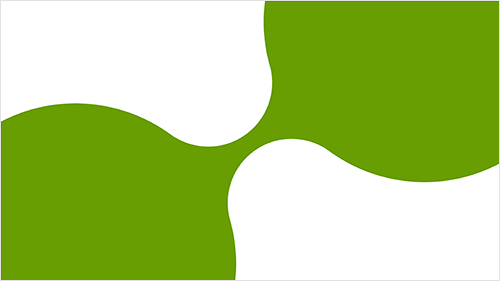 It also create other graphics by using the negative space left by the shapes.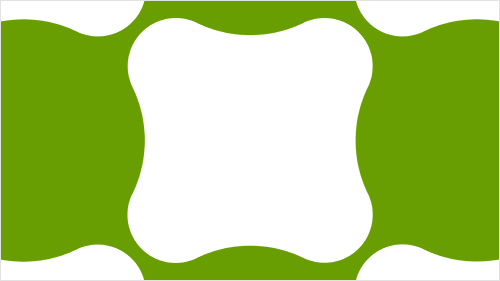 Here you have a transition made using this idea.