Early 2020 we all suffered the impact of the Covid-19 pandemic. Grupo IGE, an organizations based in Canary Islands, decided to market their new mask 100% sustainable and with great qualities under the name 
Green Mask
. I worked with Grupo IGE developing the brand and some marketing materials so they could start reaching to business partners and prospective clients.
We started with the logo. The client had a clear vision of how the logo should be. We discussed that and other ideas and I produced some drafts.

They chose the third option - which I wasn't too convinced. I cleaned it and developed more.

Meanwhile I got an idea that I was convinced would be much better solution for what they really need. I explained it to them, they seemed positive so I developed and - Yay! - they decided to go for this one.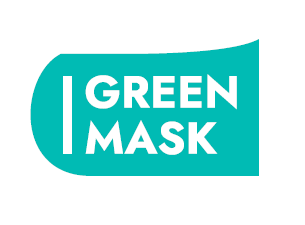 This solution is simpler, clearer and reflect the product much better. In a practical way would be easier to apply the brand to their products. For example, the minimum size for readability can be smaller so the logo can be printed with a very reduced size on the masks. It also looks more modern, doesn't it?
I developed the brand and created an initial brand guidelines including a secondary palette.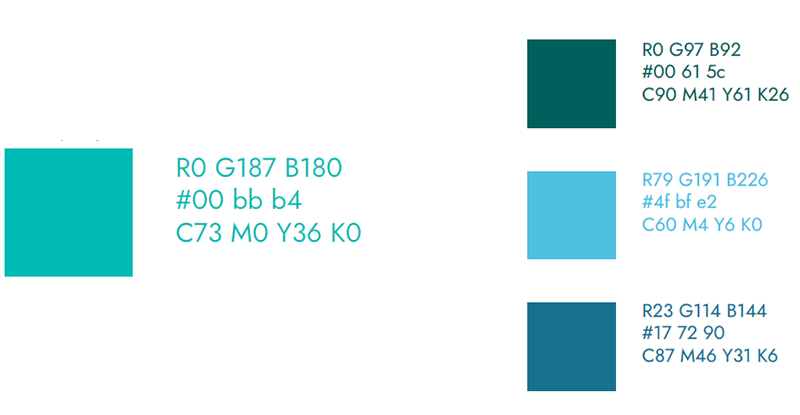 I started working on the leaflets. Although the first request was making something much simpler, I went for a four pages A4 leaflet as it looked more complete and professional.
For the cover I made an illustration of the mask.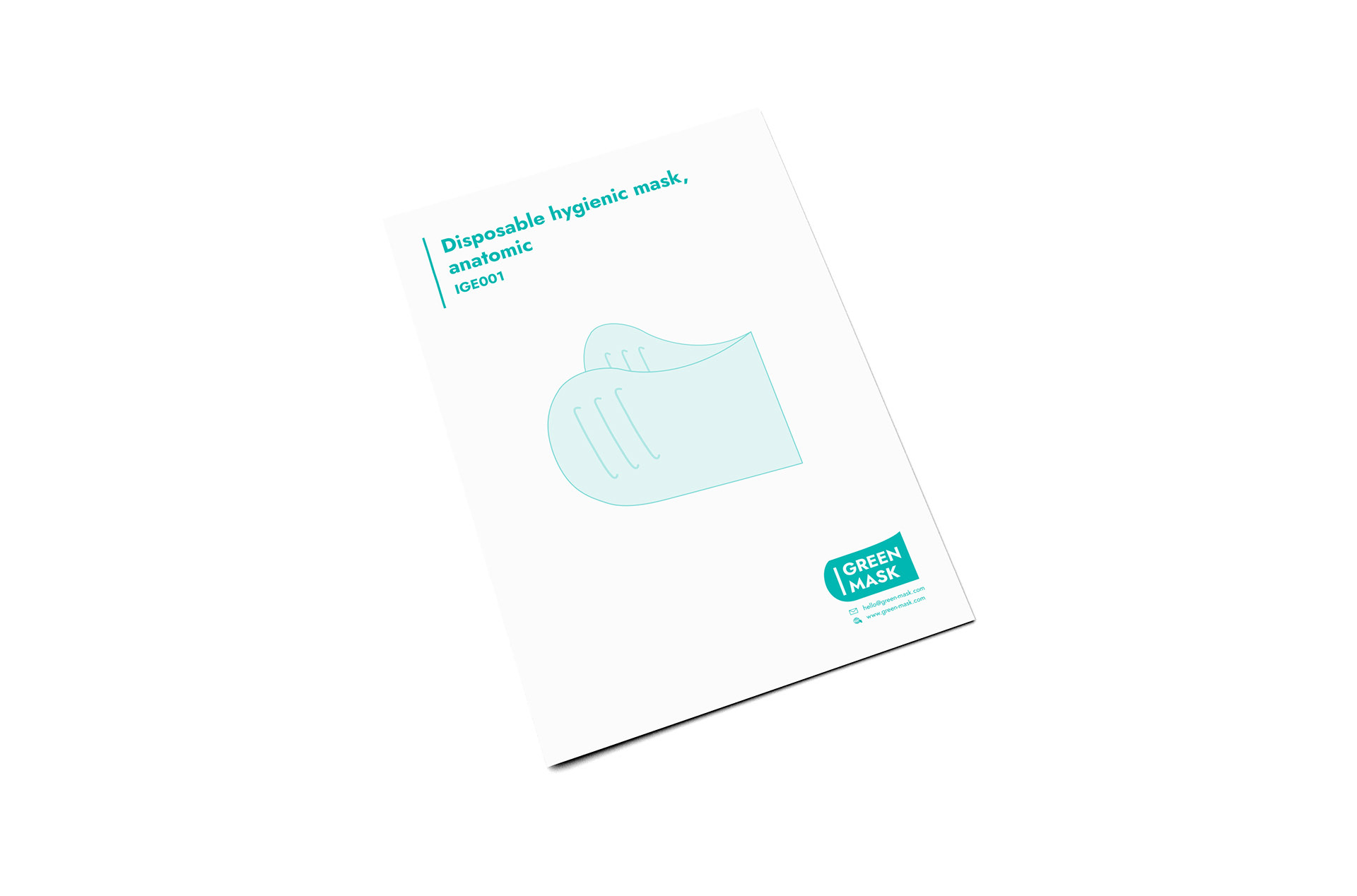 For the inner spread I had quite some elements I had to edit. The quality of the pictures were not the best so I played with them so they would look more interesting.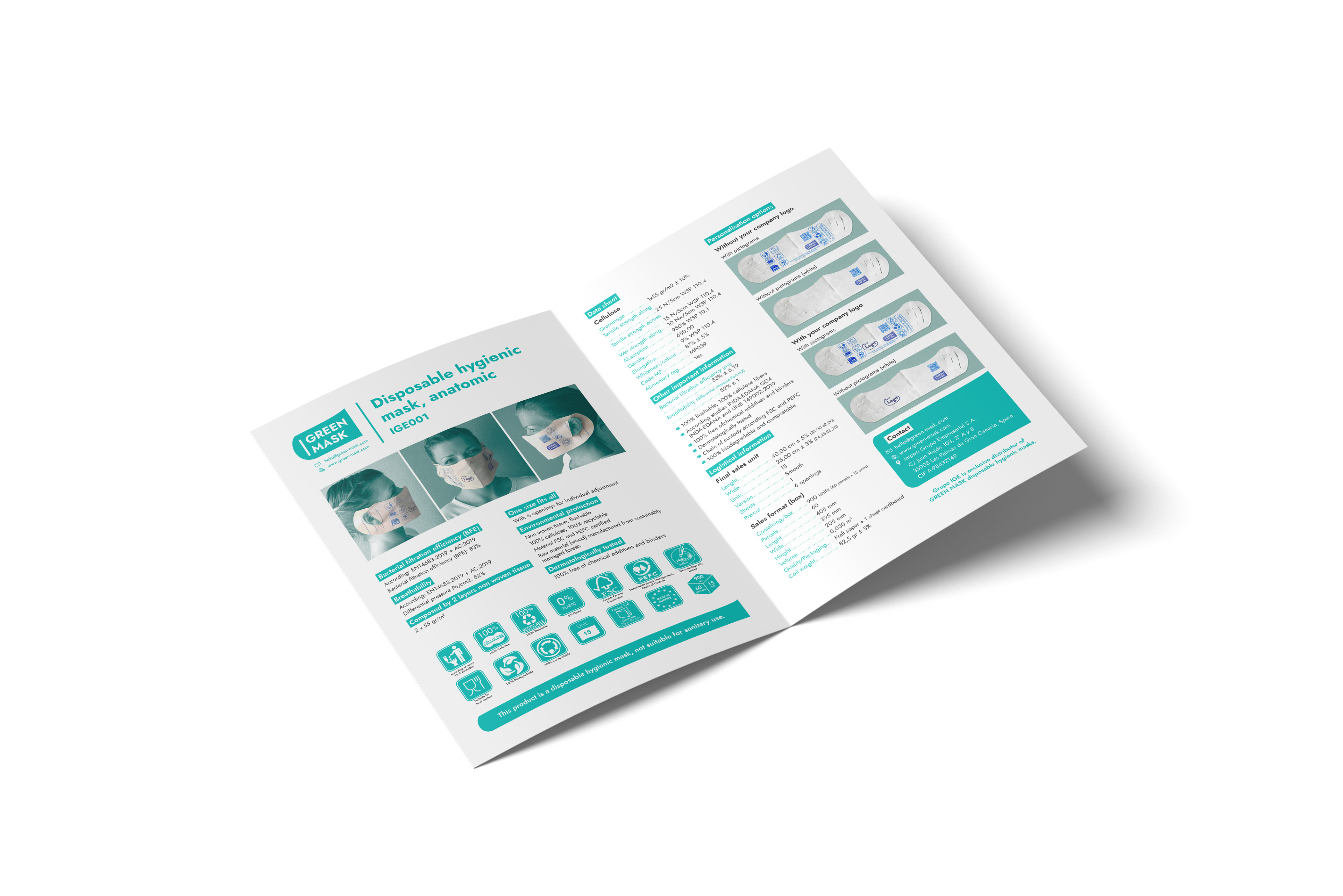 For the back cover I proposed to design an infographic explaining the steps to wear the mask.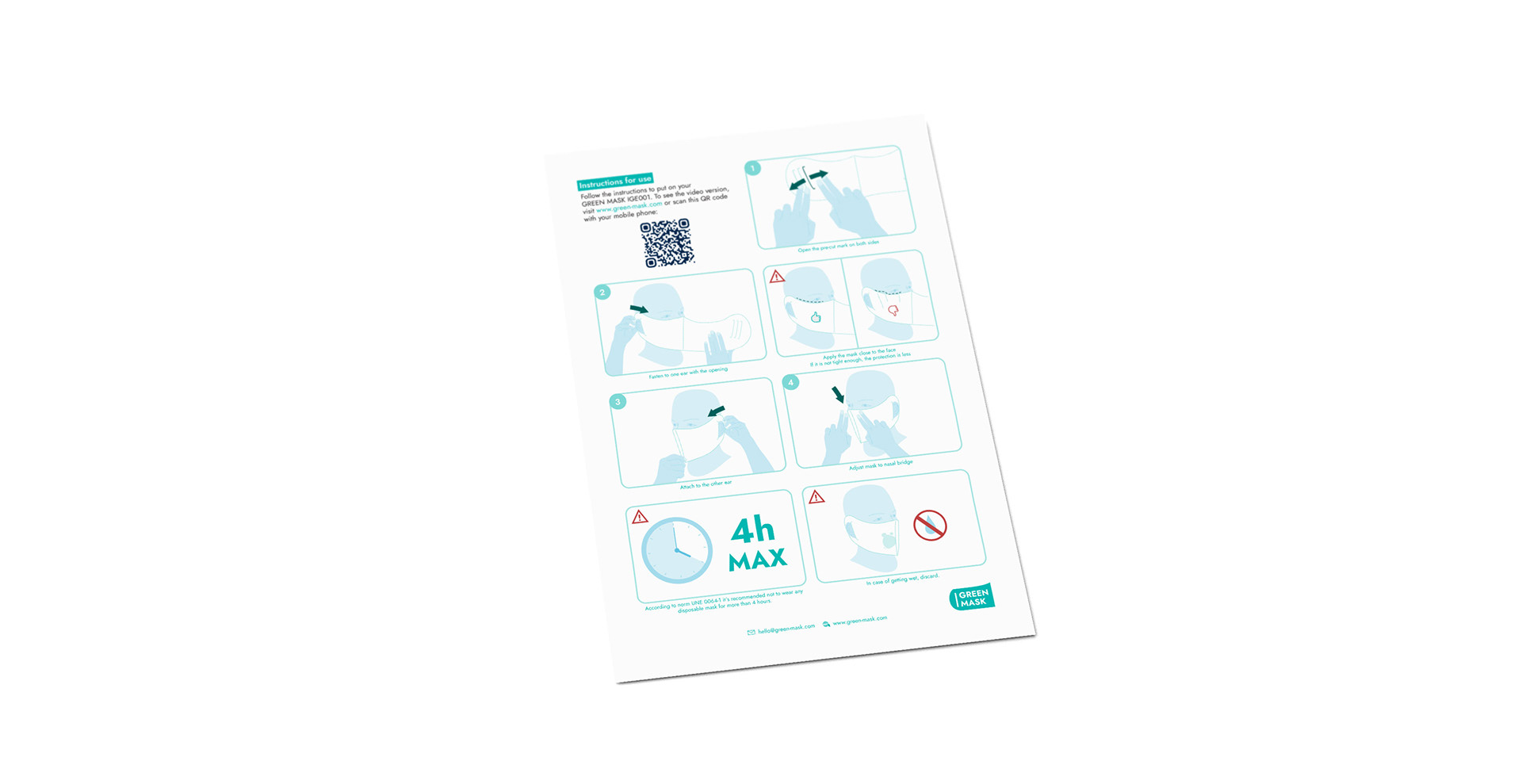 For the second leaflet - the standard mask design - I replicated the first one. I used the secondary colour so they would be easy to differentiate and identify while looking consistent.
It was great to contribute to Green Mask development as I truly believe the product is great and that using them would be very helpful to preserving the environment.