Engedi 2.0
is a project led by Astralship in North Wales, UK. It aims to rehabilitate a historic chapel as an innovative space to support creatives and entrepreneurs. I designed their logo and created the bases for its brand.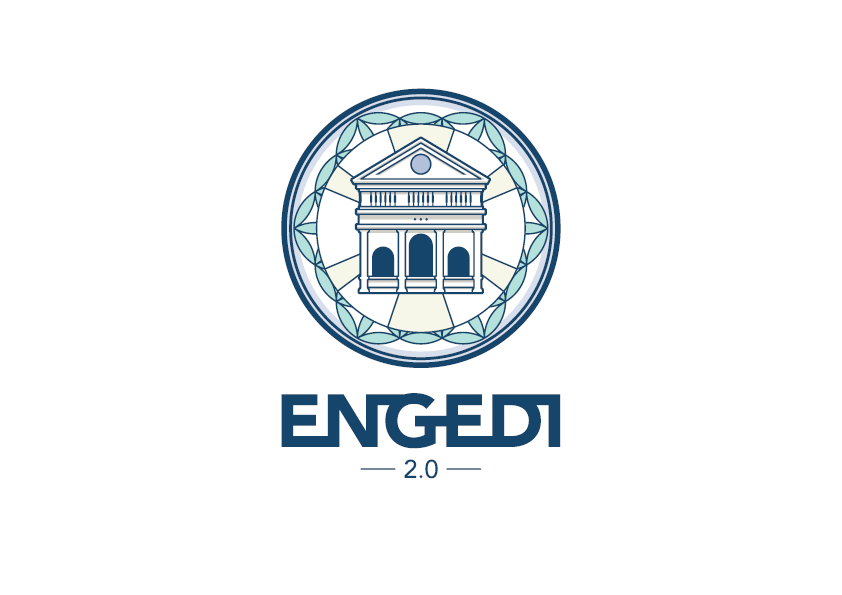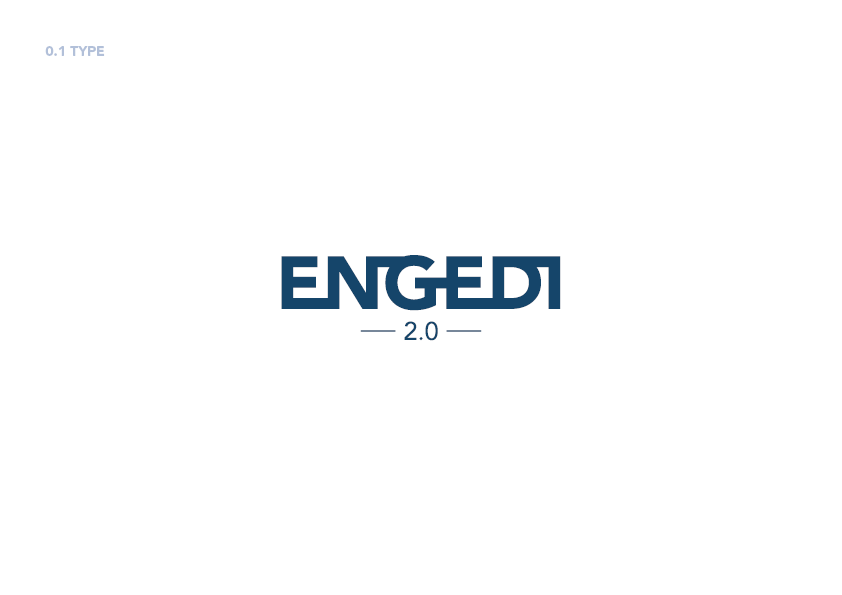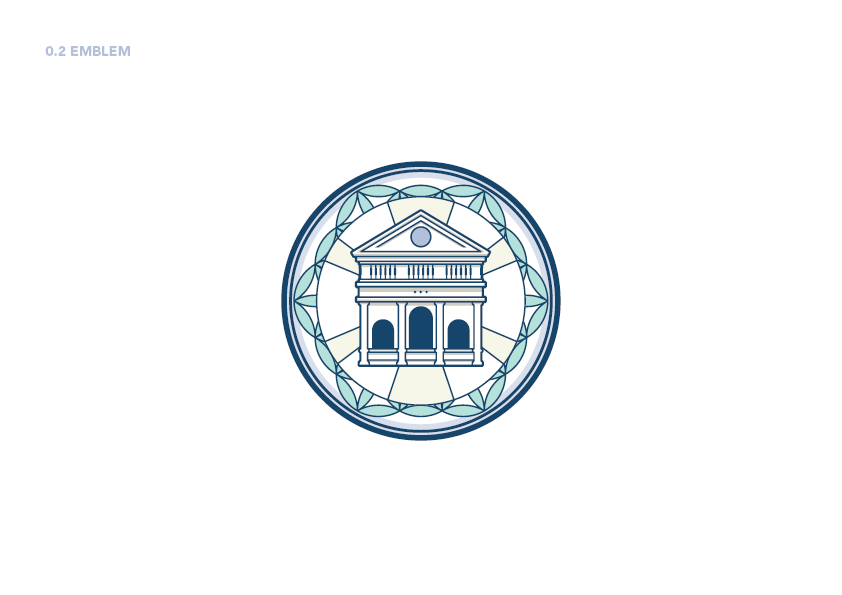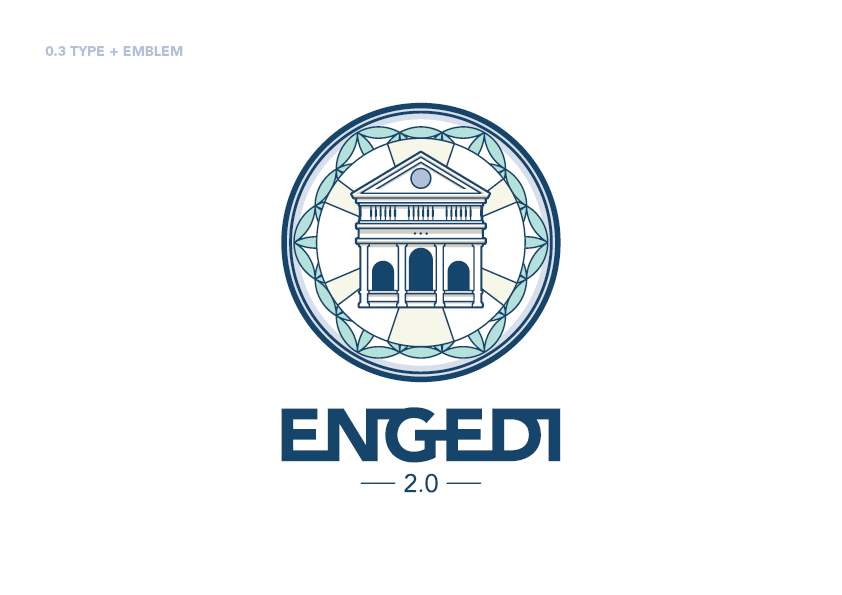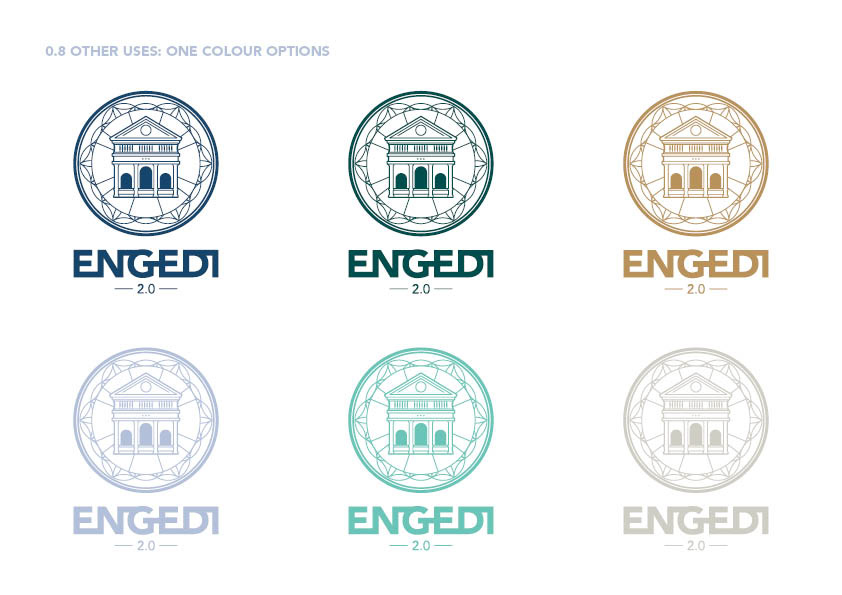 They had an interesting emblem in their website. It was way too complicated to be used as a logo, but it seemingly had been used like that until then. I kept it and gave it a good clean up.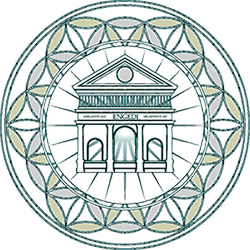 I tried different fonts and ended up using Avenir LT STD Black for the text. I played with it shapes and connected it into a single piece. Together with the cleaned emblem kept the contrast of modern and old that we were looking for. Also the font is already being used in the website so it helps to keep the brand consistent without investing much resources.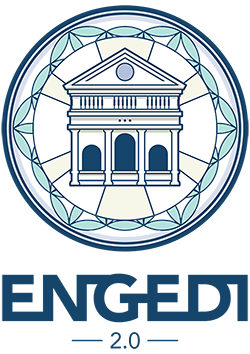 I produced a logo animation to be used as video opener or closer. I continued working on the concept of renewal 'from old to new'.
I created a few file options, including one where the logo loops endlessly.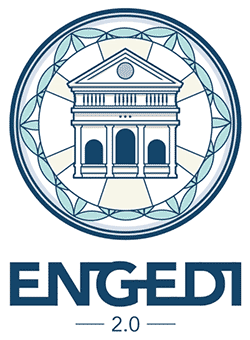 I produced some videos about the project. Originally I was asked to do some infographic video. Though I always love to do those kind of projects, it was clear to me that the stage the project was at the time and the infrastructure behind weren't solid to make the most of the resources a video like that needs. Instead, I suggested to do more urgent work as this brand development and build the basis for the communications.