Shams Community
is a social enterprise with its central headquarters in Amman, Jordan. It provides and promote spaces where people can talk freely, learn, share experiences,.. It all started with bringing people together to share conversations over a meal. I created a set of loop animations for them to engage with its audience through social media and for internal use.
I started this project in their space in Amman. I took an active role in Shams and, as part of my contribution, I did a set of vector illustrations they could use in social media, for print or for internal communications.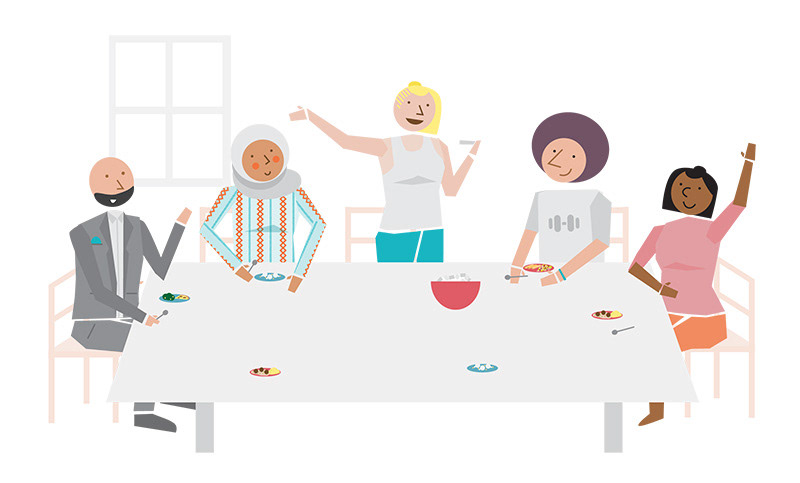 Some of the characters are blatantly inspired by the members of the team. This one is Saeed, the project founder.
Their work relies on their very strong organizational skills. This is important because they are always seeking to increase the number of team members. Portraying their daily activities was important as Shams tend to release communications related to those.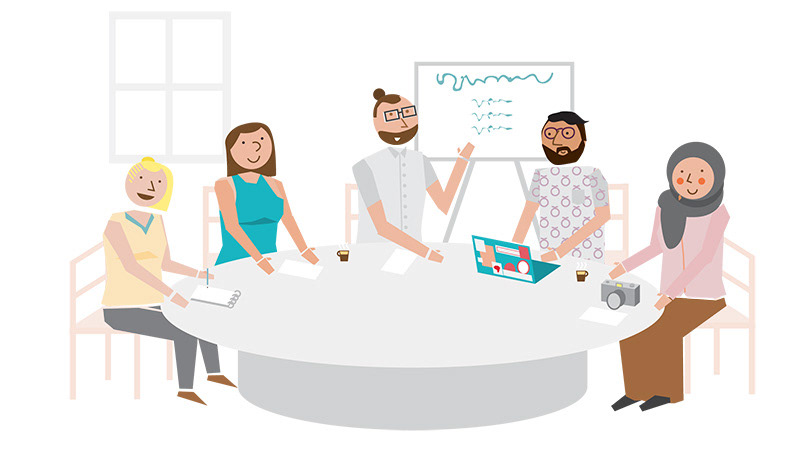 Saeed is a graphic designer himself so I prepared all the prop, food and decoration graphics for him to edit or to layout his own compositions.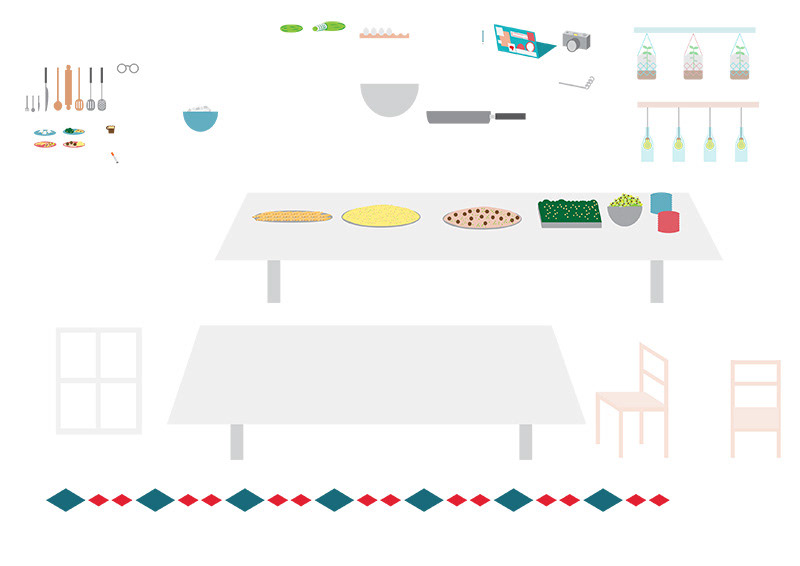 Some time later, I started working on animating the illustrations. I started making a list of meaningful ideas for Shams.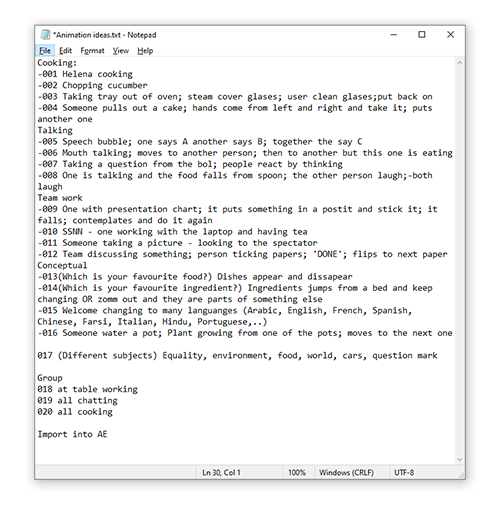 After that, I created some extra illustrations and jumped into preparing and animating all the files.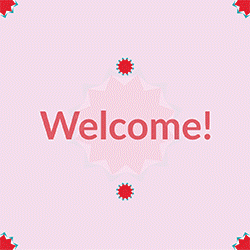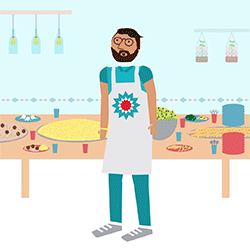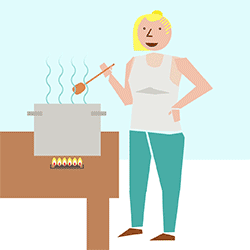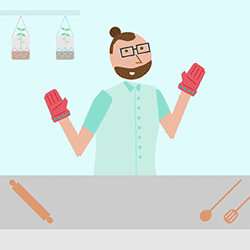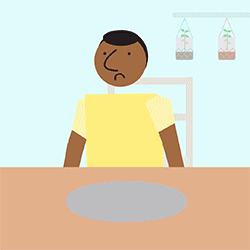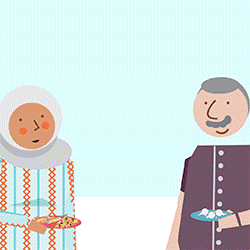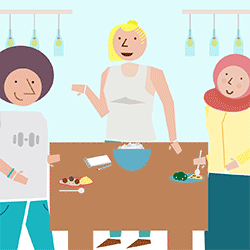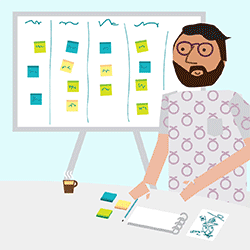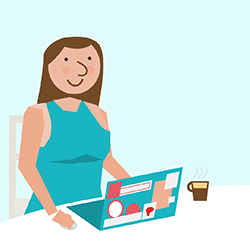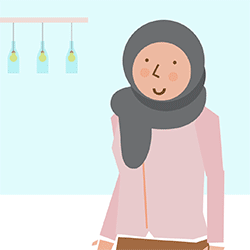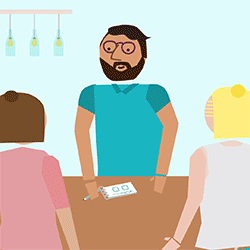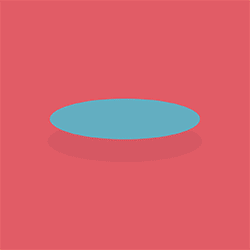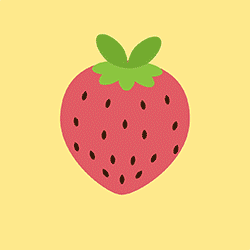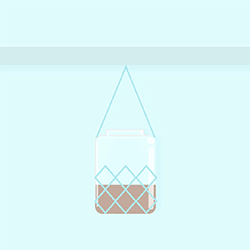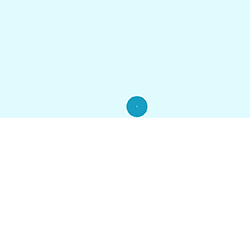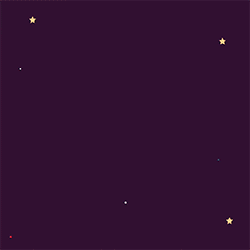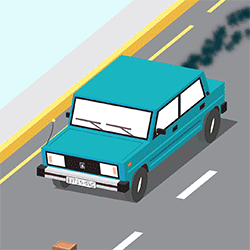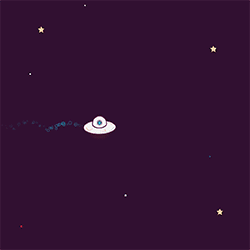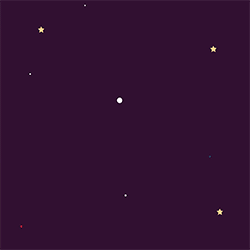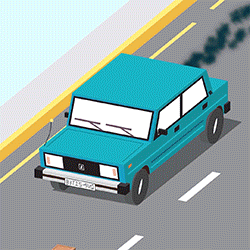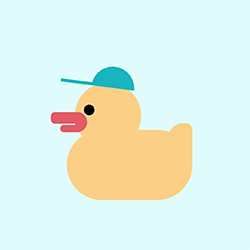 For the voices of the characters I pulled some strings and got many volunteers to lend their voices for this project. Friends and previous workmates were so kind to help out. The 'Welcome!' sign clip has the voices of 20 people from all around the world!
More recently I have animated their beautiful logo which they refreshed in early 2020.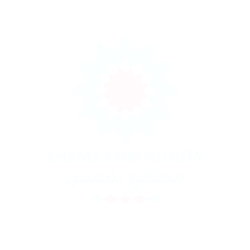 During my time there I got so much inspiration that I needed to express it.
Turtle
 is one of the paintings I created there.