In 2019 I contributed this explanatory video by producing it, coordinating a team, illustrating, animating and other roles.
Afterwards I created the storyboard to explain the ideas more clearly.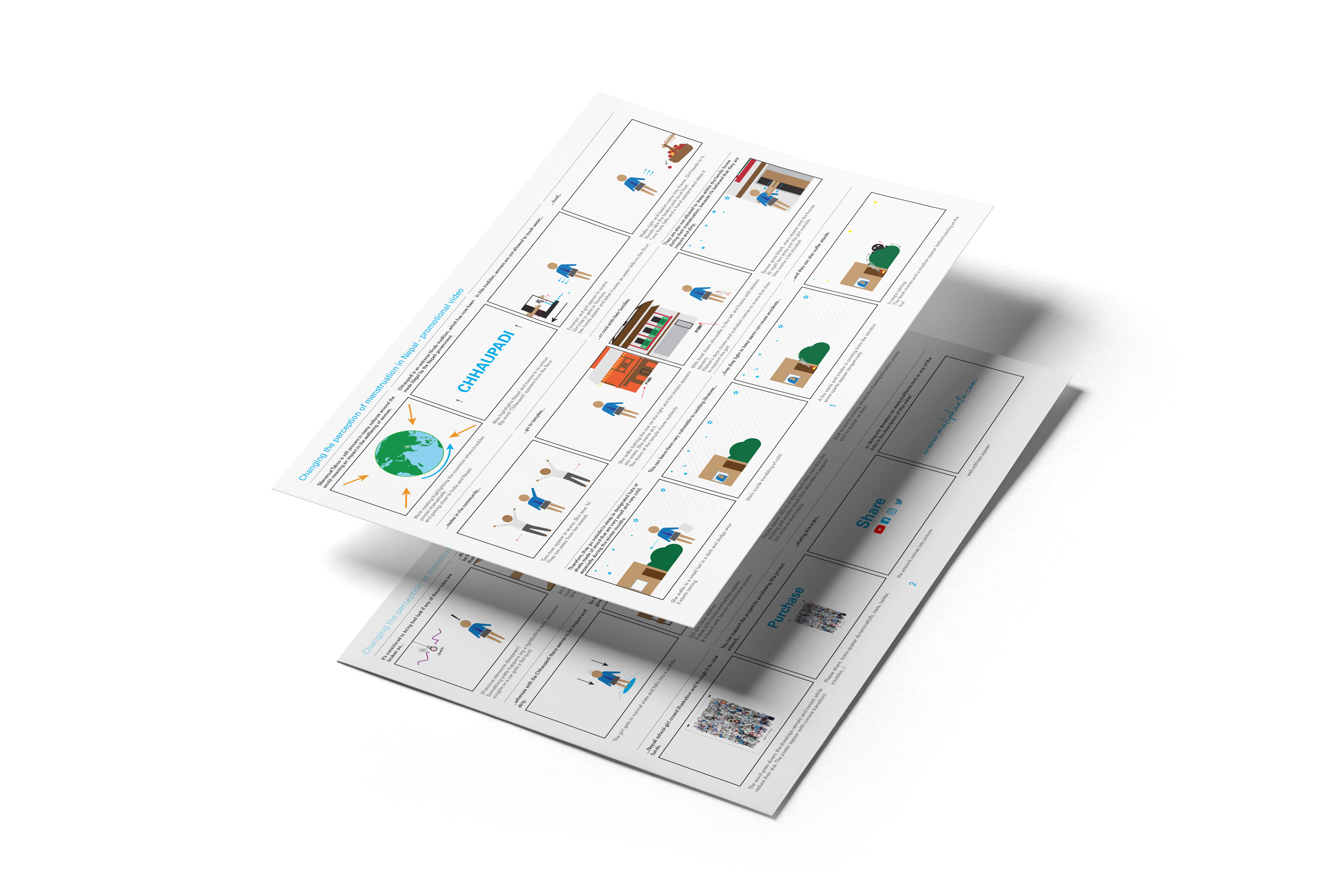 Once the storyboard was approved I dug into the details and developed the project a bit more. Here you have the colour palette I created.

I originally took part contributing these two watercolour sketches for the creation of the poster advertised in the video. These were the inspiration for the story and the main character.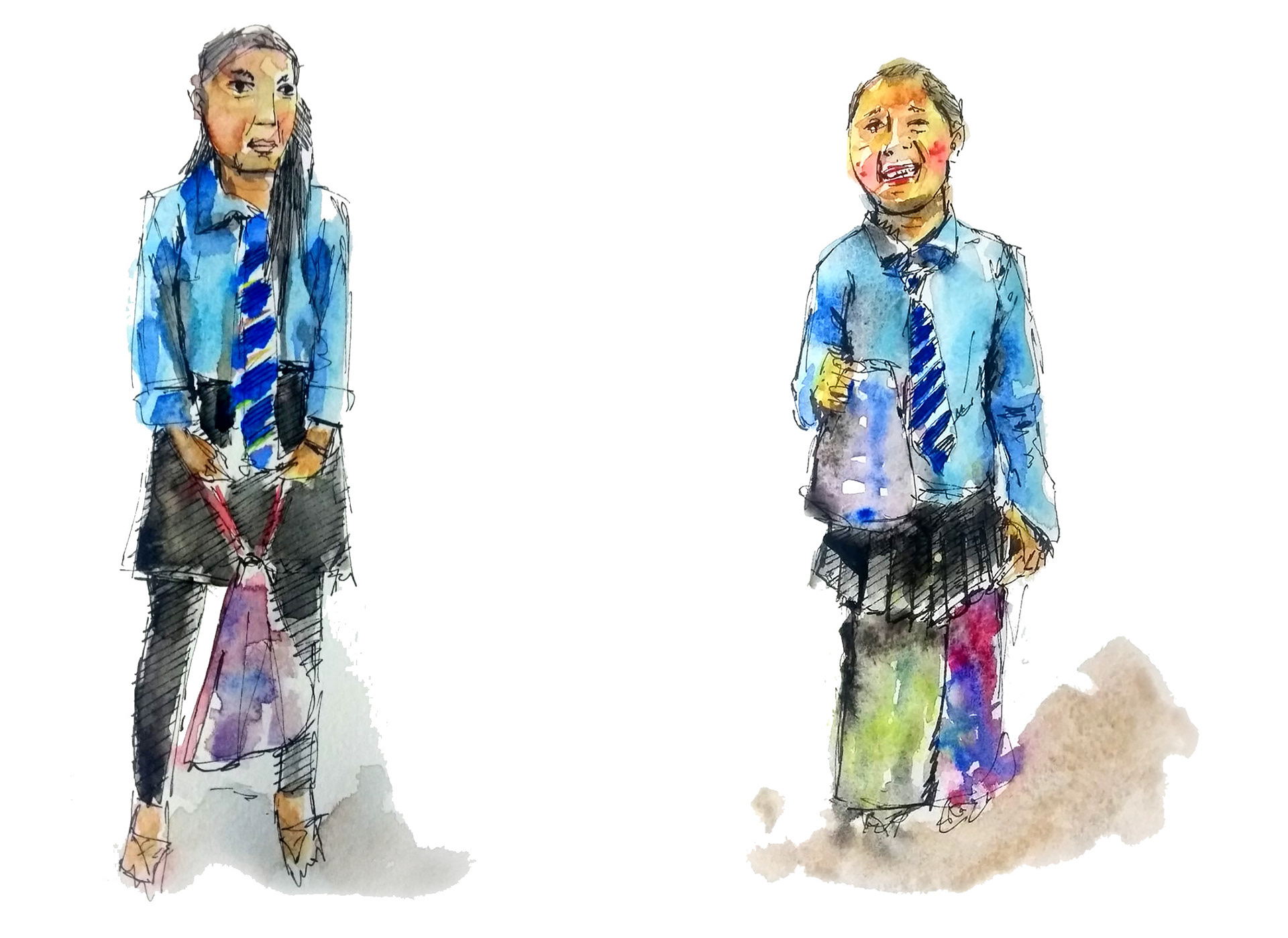 After doing a thorough research in Nepali culture, its people and its architecture, I created the different elements, backgrounds and characters.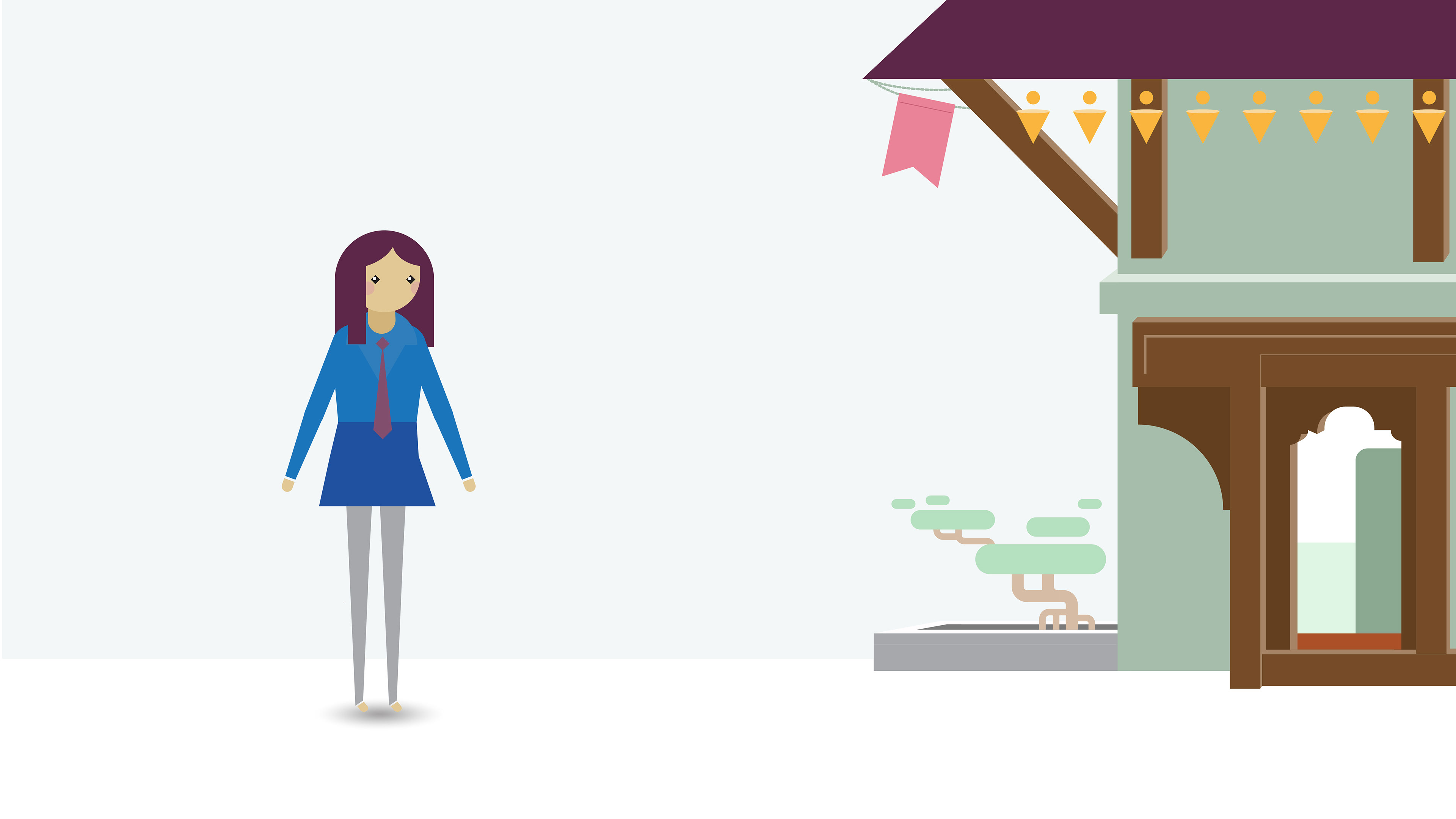 I prepared all the illustrations and optimized them to be imported, finished and animated in Adobe After Effects.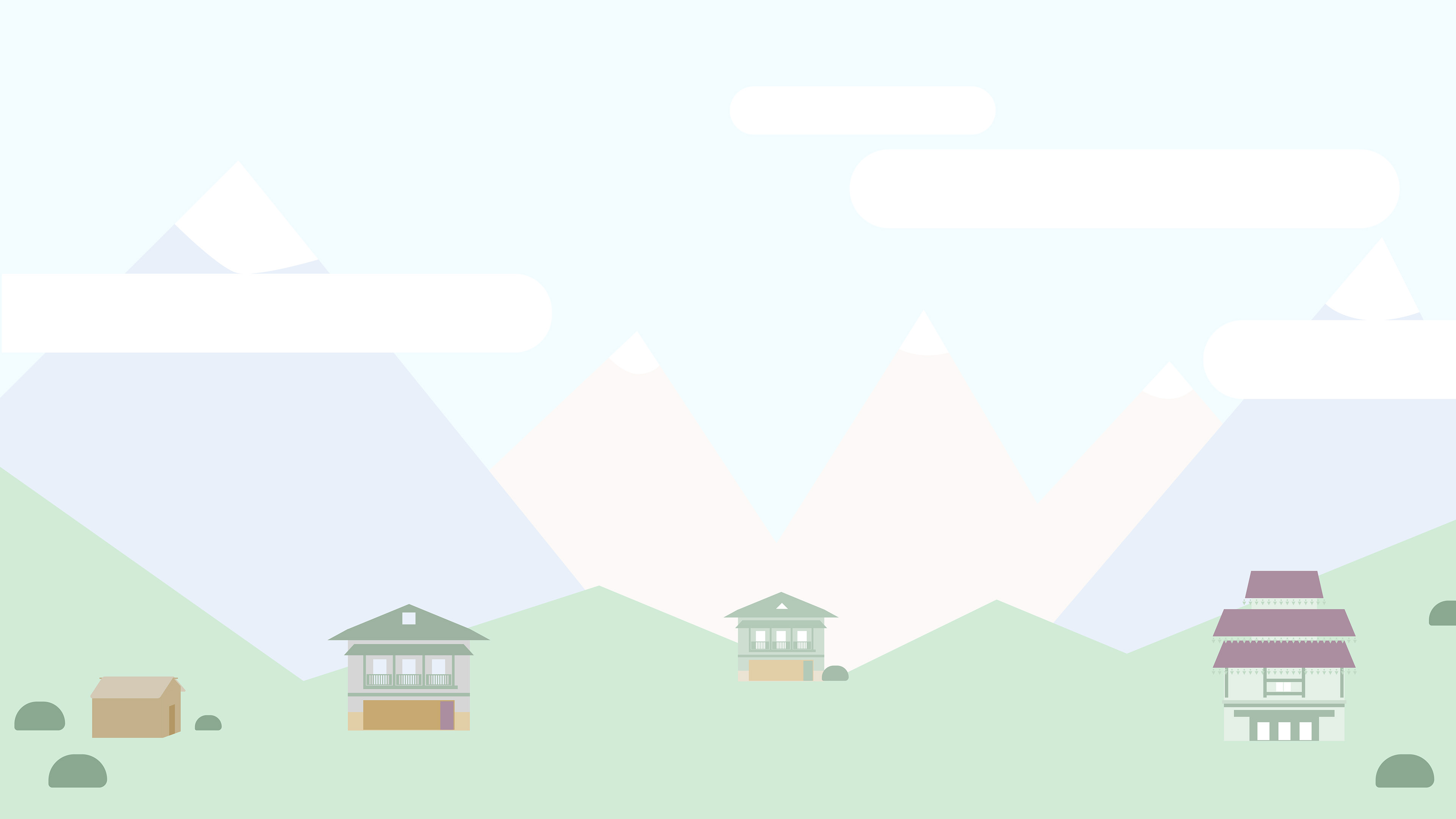 I used
Duik Bassel
 for the rigging and animation of the Nepali girl. If you are into animation and haven't tried Duik Bassel, check it now!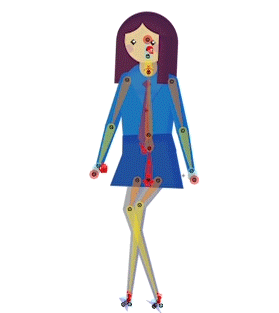 During the process I searched for other professionals who would be keen to contribute. I started mainly searching for voice over artists as, in my experience, their contribution always makes a difference. Eventually we shaped a very completed and solid crew which was key to achieve the quality of the project.
The video earned visibility in Nepal and internationally. The NGO made important connections with other association and individuals that resulted in partnerships and associations that continue lasting until today.