Early 2020 we all suffered the impact of the Covid-19 pandemic. Grupo IGE, an organizations based in Canary Islands, decided to market their new mask 100% sustainable and with great qualities under the name
Green Mask.
I, together with Eduardo from
Go Wild Films
, produced this video. I was in charge of creating the 3D shots and titles, while Eduardo did the production, editing and art direction.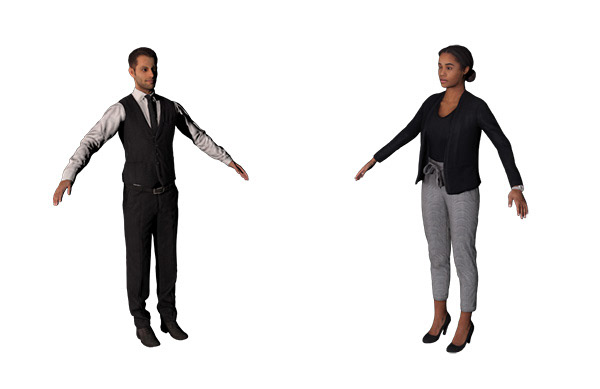 I did some quick samples to show Eduardo the look and feel they could have, attending to his brief. I was not finished developing the brand so, at this stage, the colours I used were a bit random and based in some references he provided.

I modeled the
anatomic Green Mask
as its original design and using example images of how it looks when being used.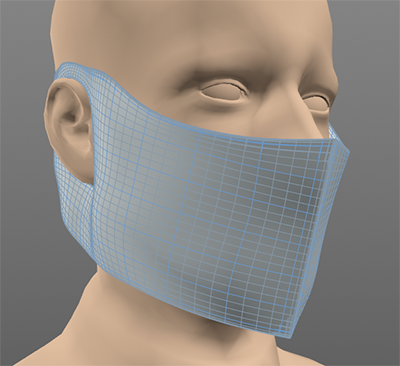 I composed the scene, the lighting and camera movements. I prepared and shared some drafts with Eduardo so he could comment before I did more time consuming tasks.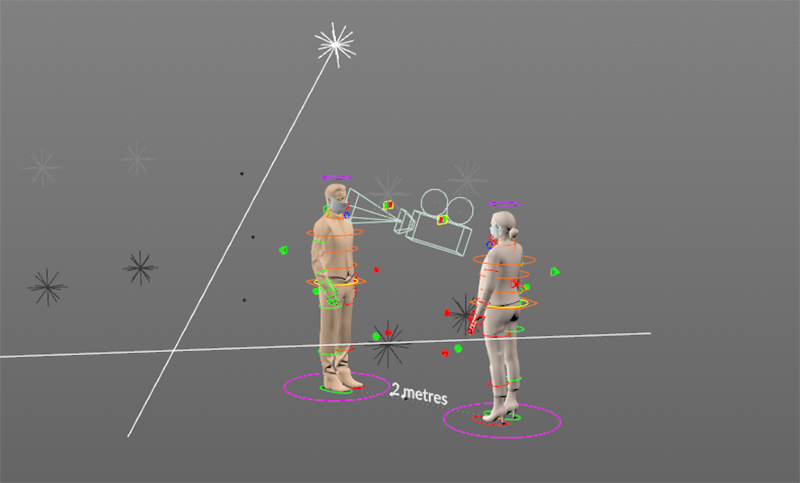 I imported the sequences into After Effects, did some editing and created the titles. By then I had finished the visual identity so we could make it consistent with Green Mask brand.
In general it was great to contribute to Green Mask development as I truly believe the product is great and that using them would be very helpful to preserving the environment.
Also working with Eduardo is great, I have partnered with
Go Wild Films
several times, the processes flow well and it is always enjoyable.
Here I am with Eduardo in Beirut back in 2019 with his filming equipment. I was working on some projects there while he came to Lebanon to film for a documentary.