Comunidad
Energética
is a TV program for a regional Spanish station. It is produced by
Eduardo Soto Producciones
and
en red2 Comunicación
. It aims to share different sustainable energy sources and it focus on the different communities and individuals that are helping to make this sustainable future a reality.  I produced the opening title.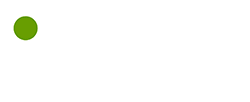 I presented some ideas the client, who developed a script. After reviewing it and giving him some feedback I created the storyboard.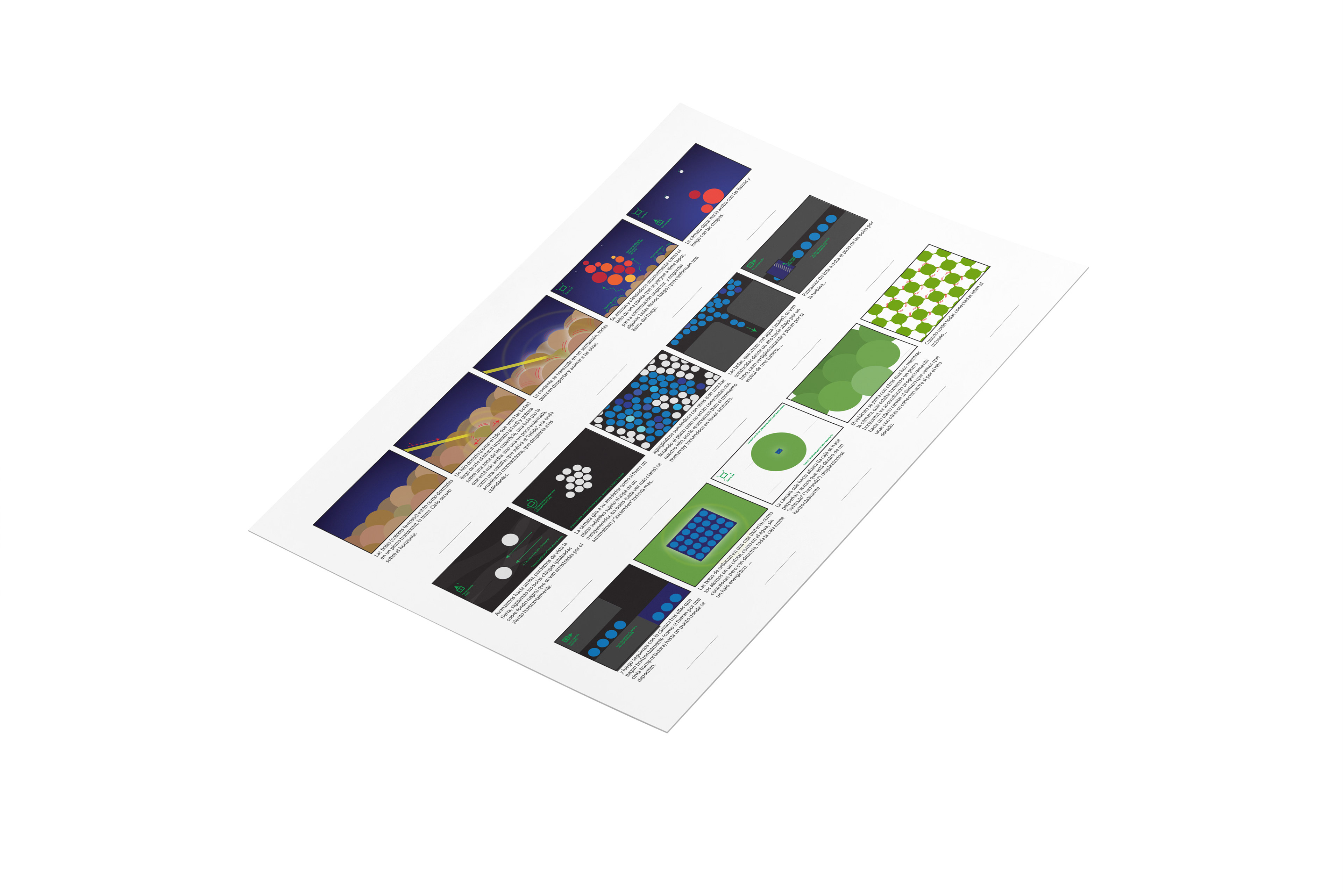 All the materials are based in the concept of connecting green energy particles.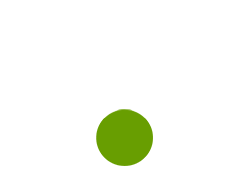 I prepared lower thirds, titles and transition templates. These are some examples: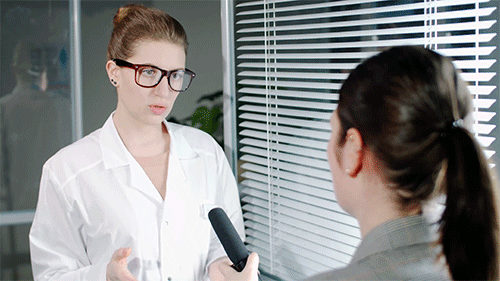 I also created an explanatory animation video for the first episode. The animation lasts 3.5 minutes and I used a combination vector illustrations, stock graphics that I modified and some images. Here you have some short sections.