For a long time I wanted to paint a tractor. I was lucky to have my chance at
Farge Organik
, an organic farm in Turkey. The farm hosted many volunteers and had plans to build a hostel and a yoga retreat. Part of the plan was making it a more creative and attractive space. Among other projects I took on there, I painted the tractor.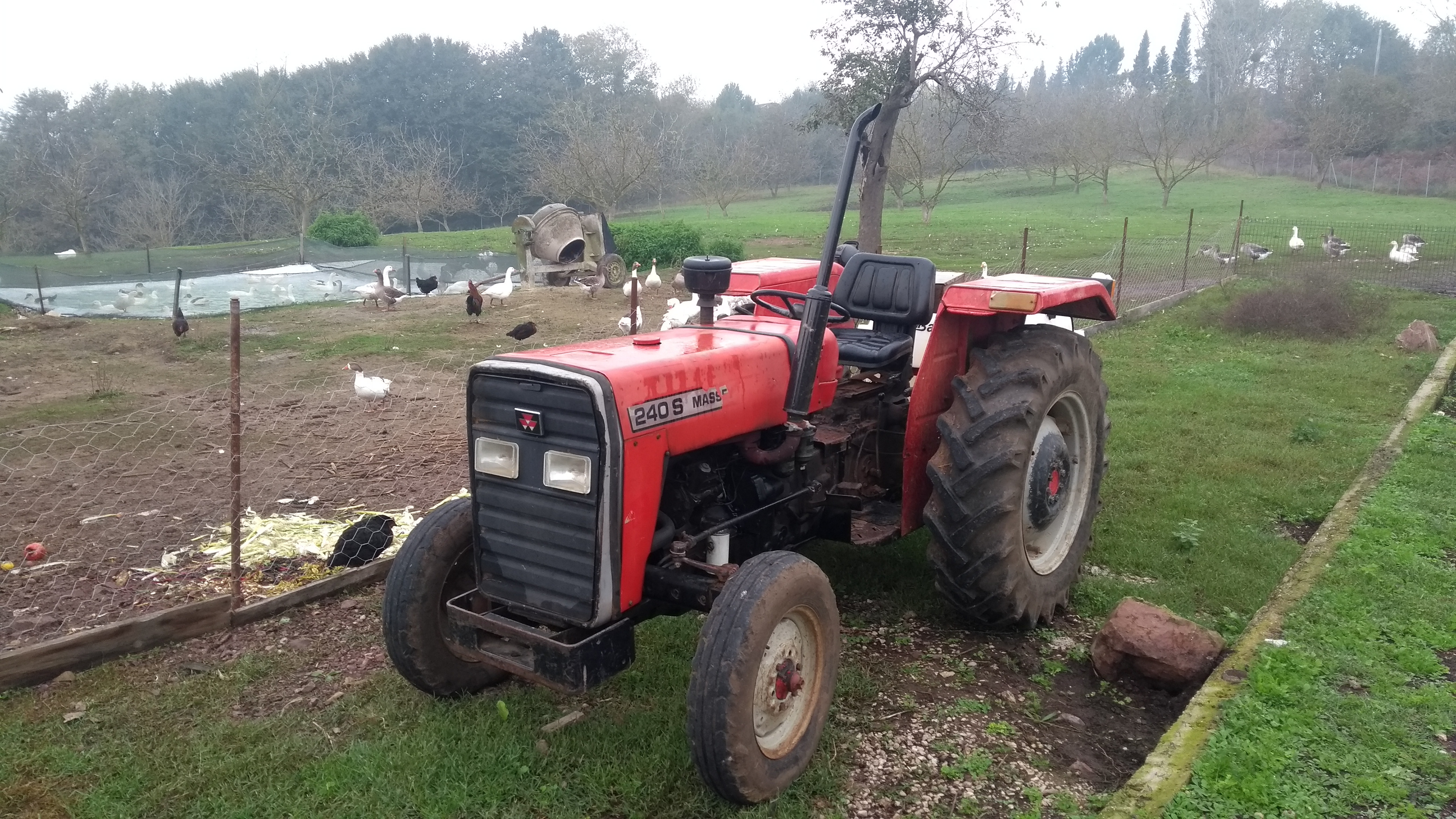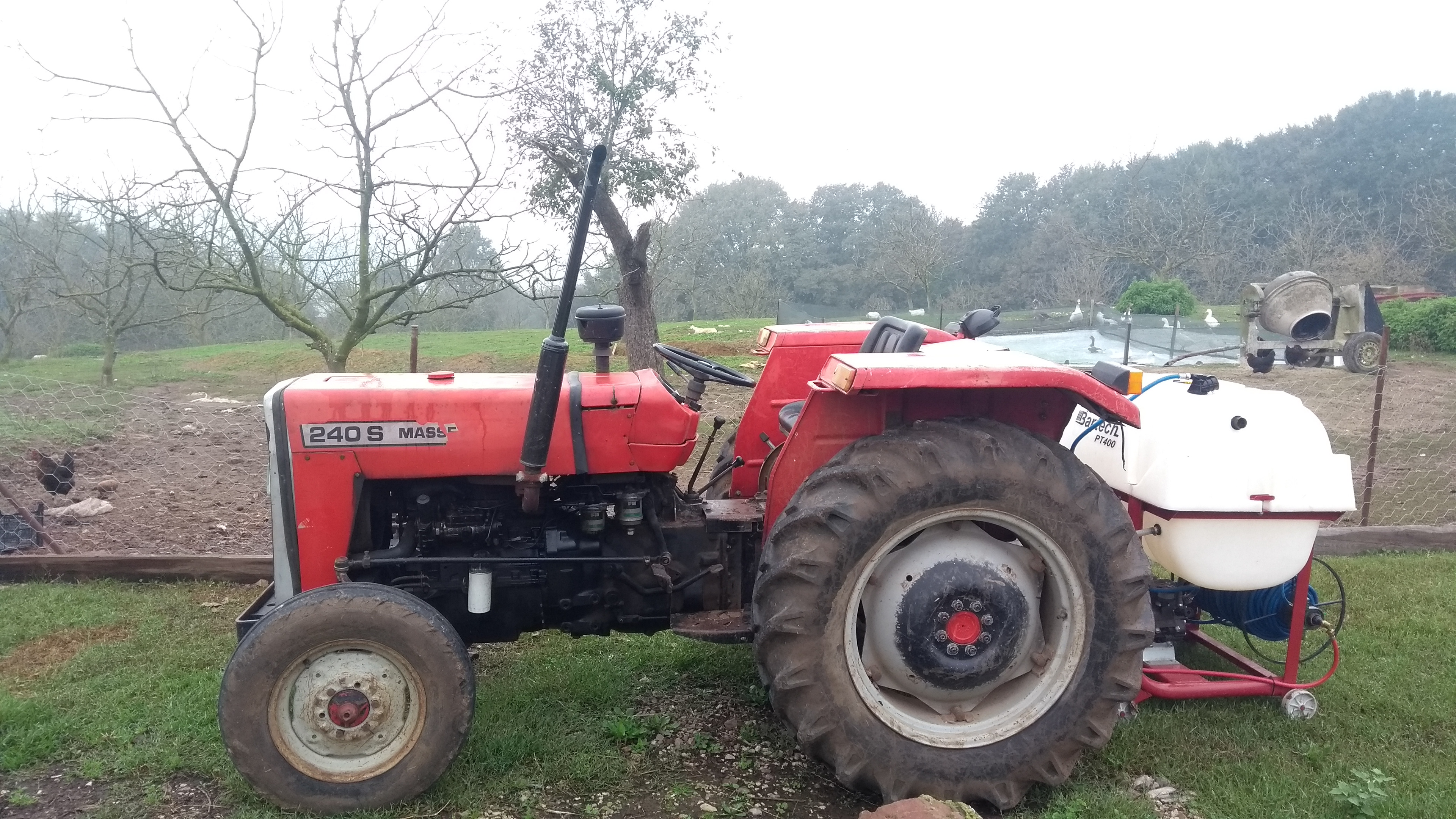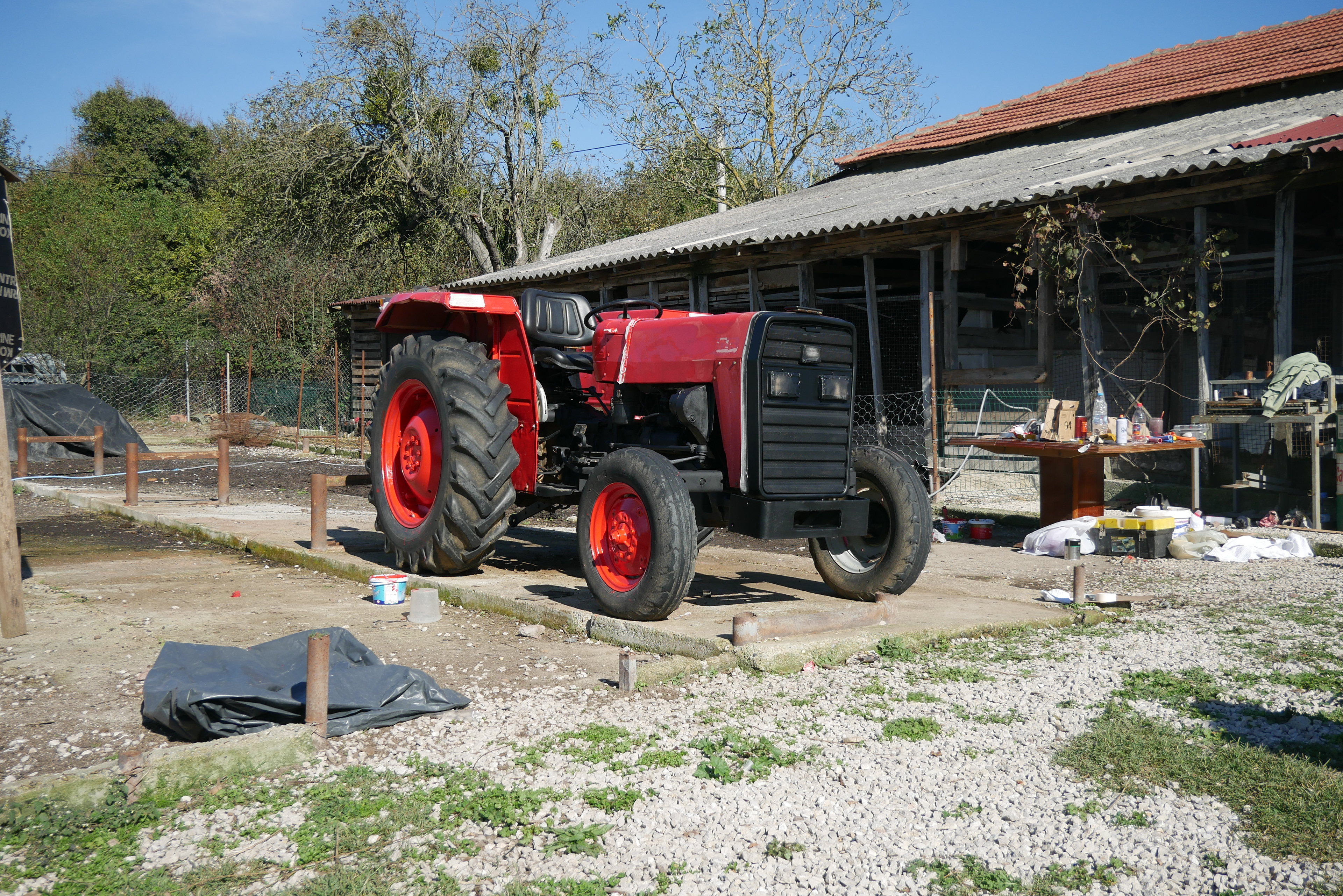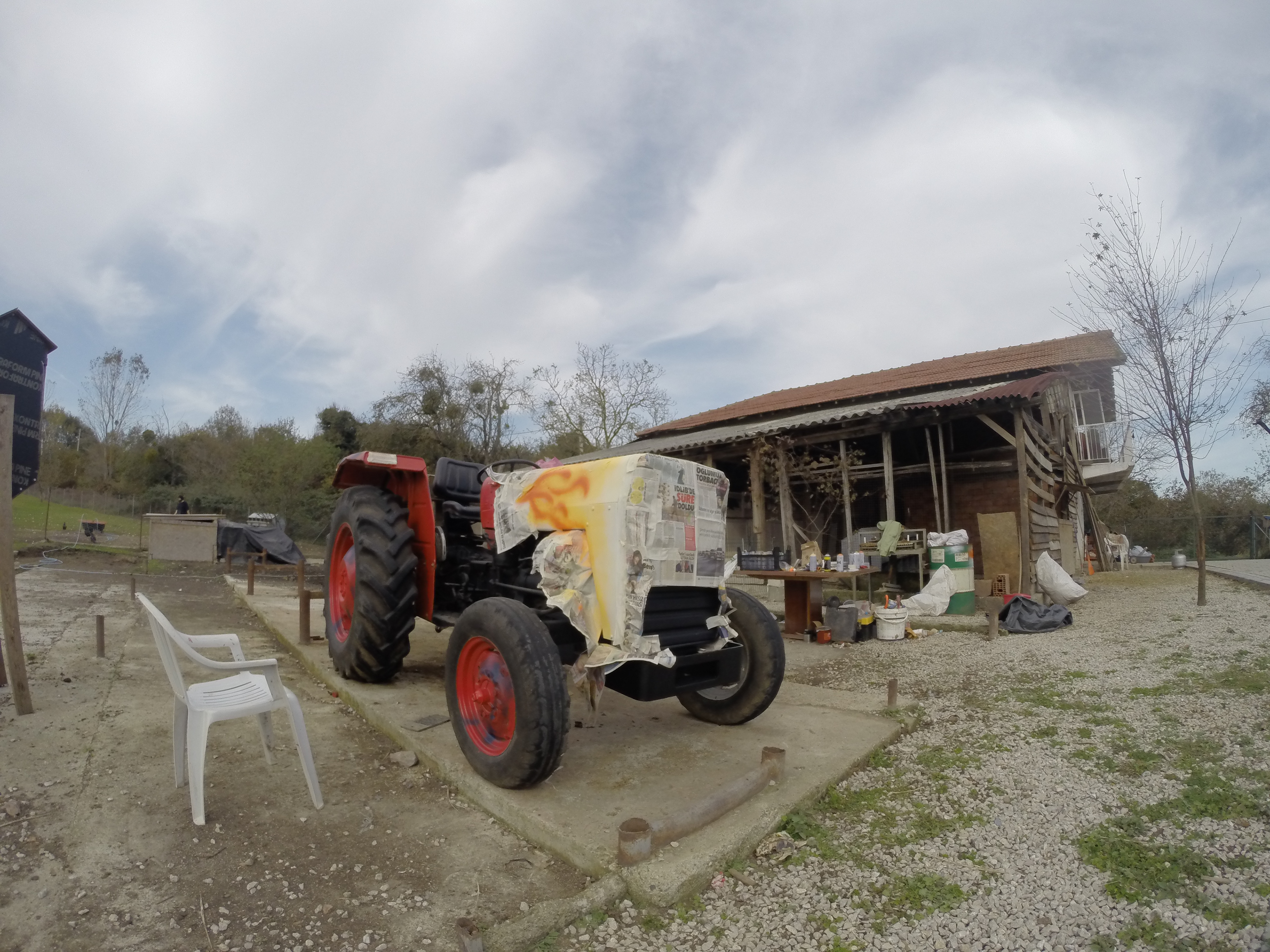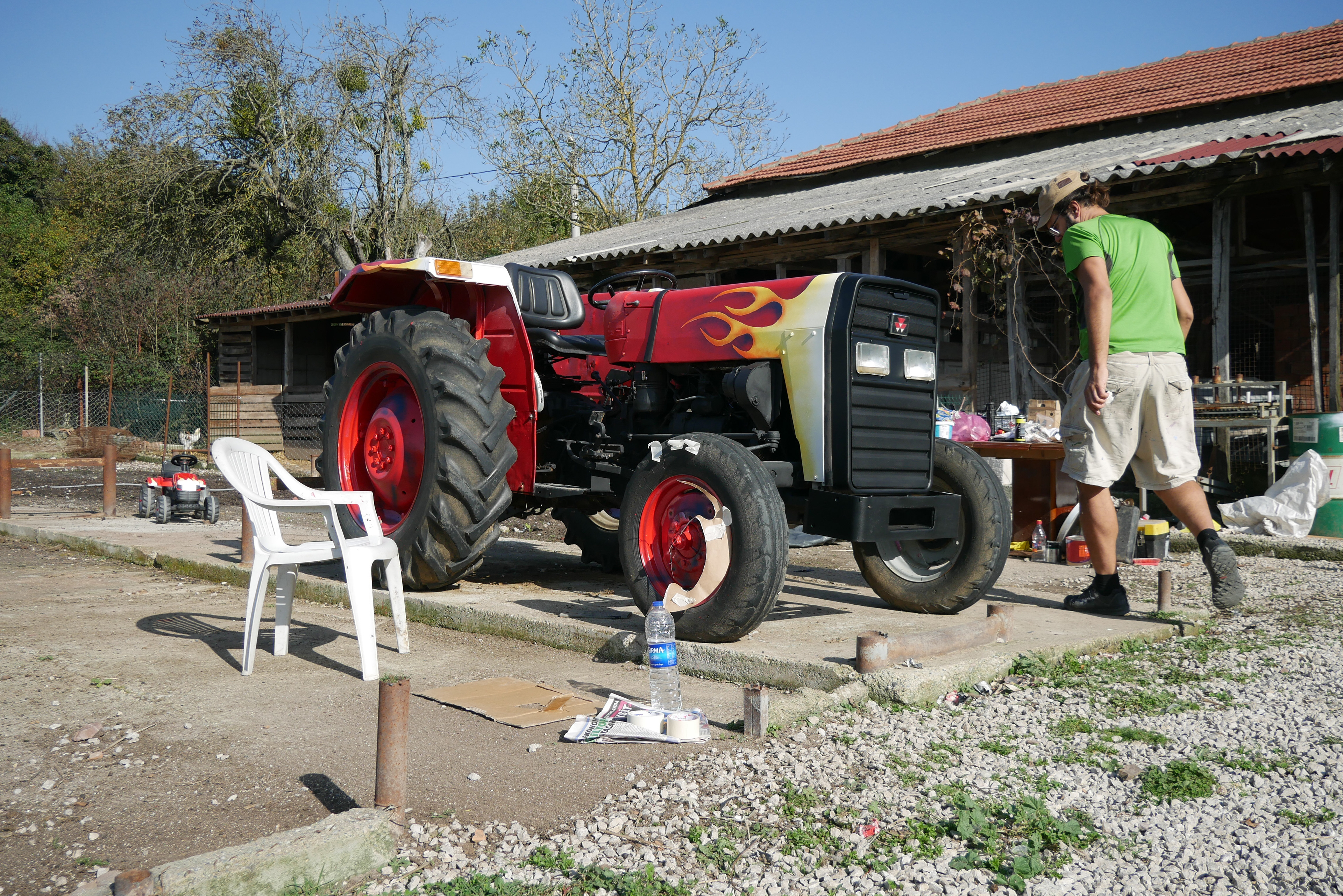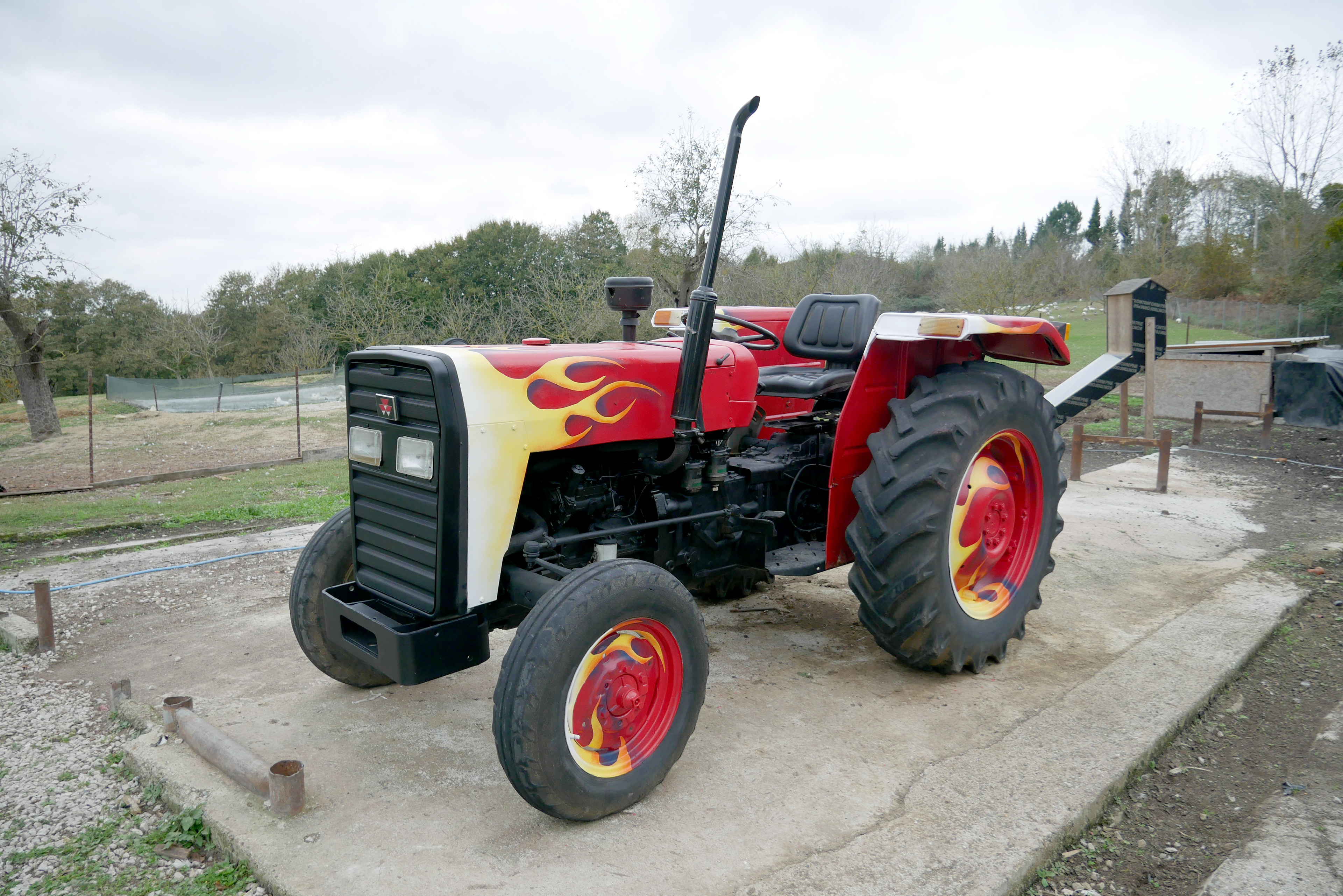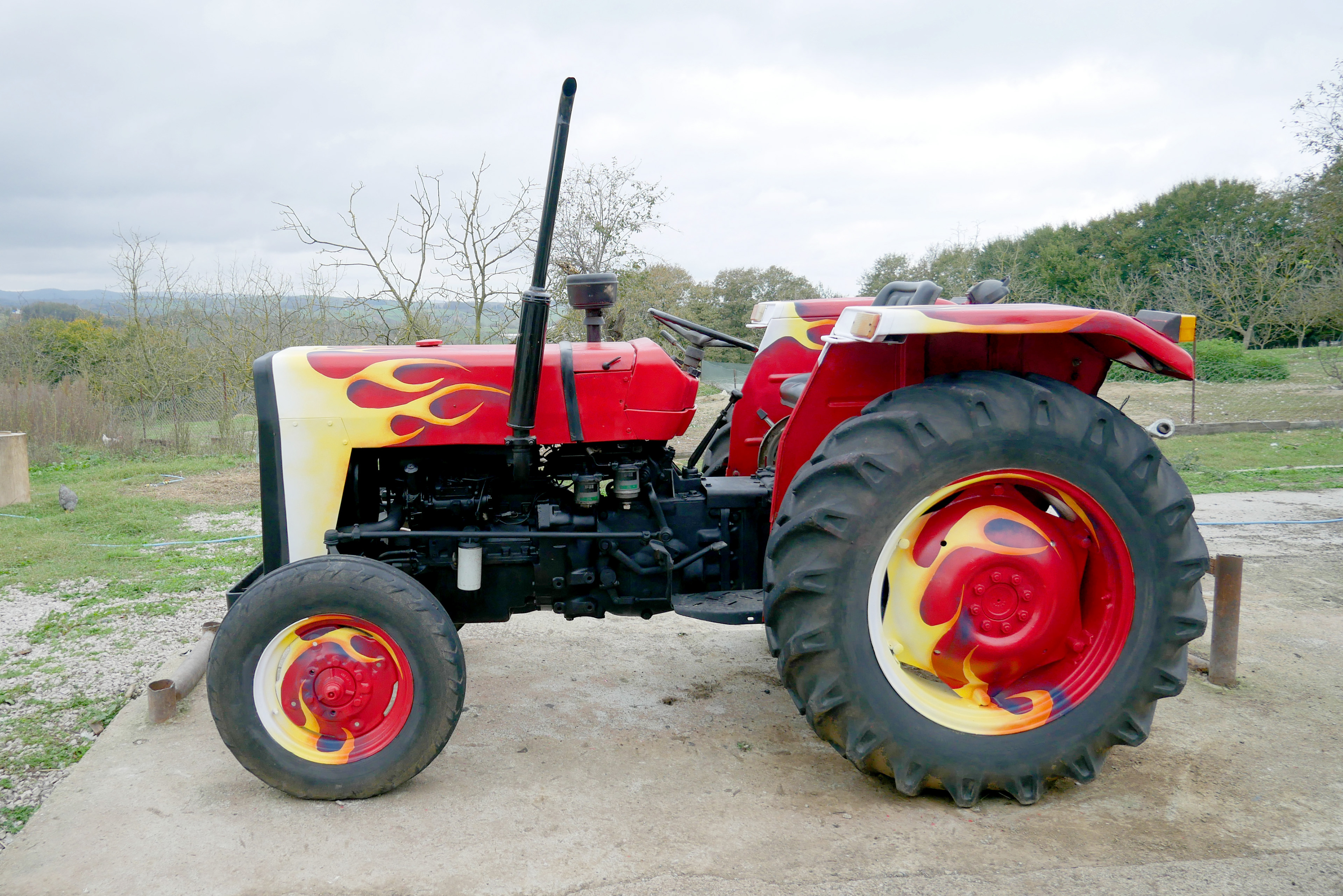 As soon as it was finished it became the center of attraction. All the visitors - including myself - wanted to have their picture taken on it.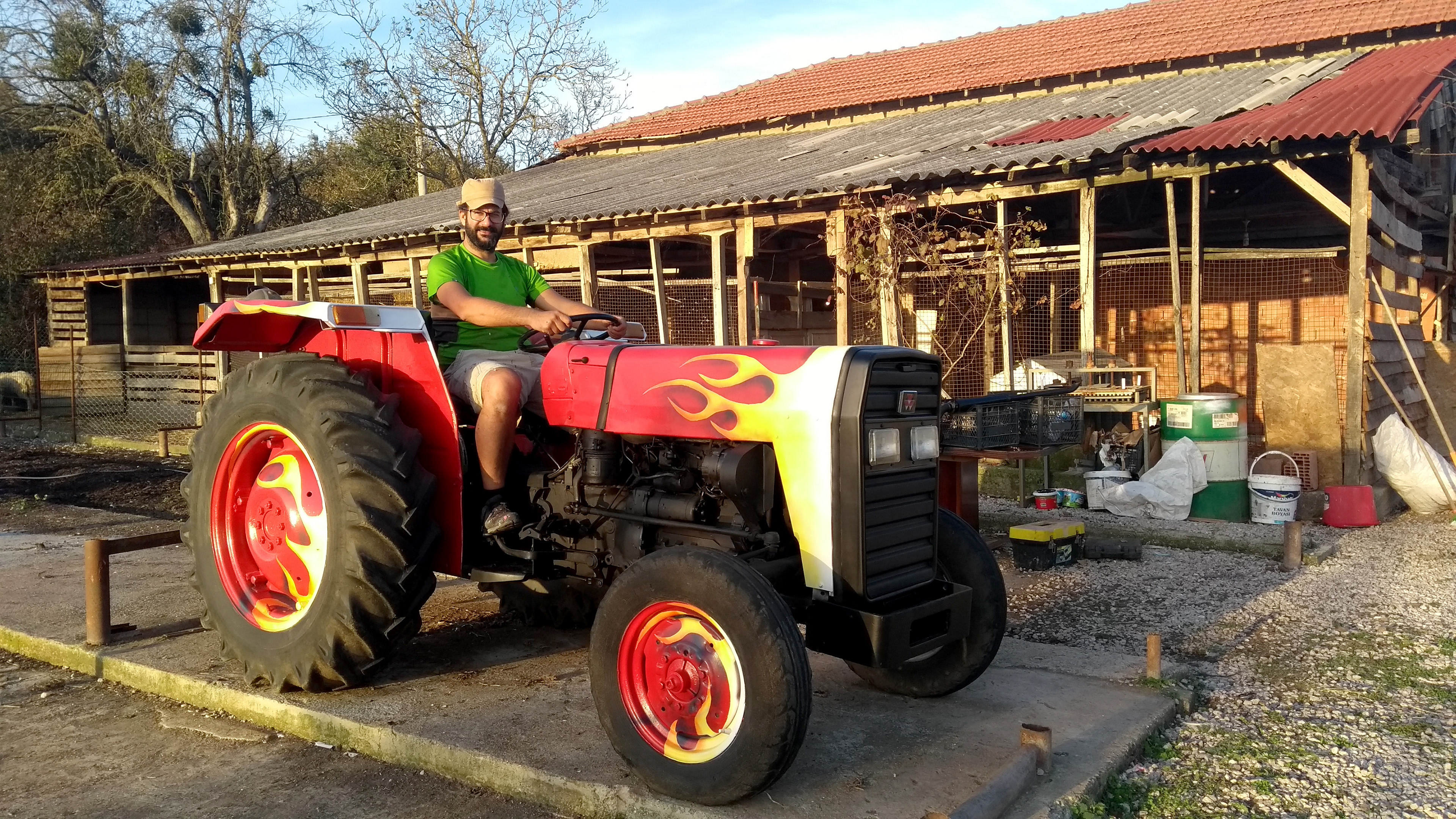 At the time I did this project, artist and prospective professional graphic designer
Isaiah
was there. I took the opportunity to teach him some design and artist techniques. He helped me during the process of the tractor so I gave him a little task to complete by himself.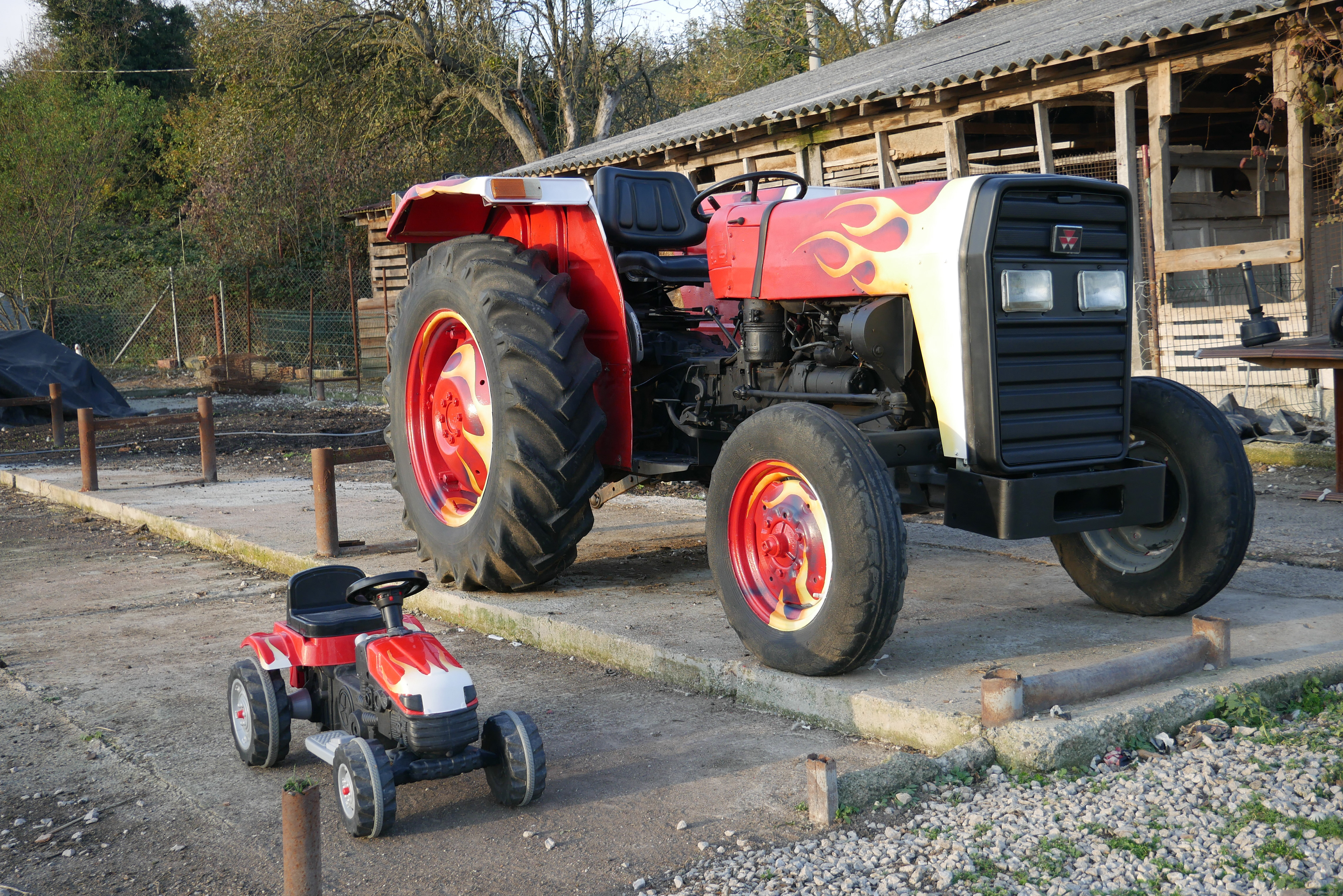 Among the projects I did there I run a painting workshop with the volunteers and we decorated the local playground that was in a very poor condition until then. It was a good opportunity to introduce Isaiah and the rest of volunteers to the process of spray and mural painting.
It was a very enriching experience for us all the participants and the locals were very happy for the massive improvement we did.