While in Turkey I did some design for The Flying Library Istanbul and The Flying Library Mardin. Here you can see the process of the one in Istanbul.

Those projects were commissioned by Goethe Institut Istanbul. The Flying Library Istanbul is a project made possible by
Goethe Institut Istanbul
and local
NGO Yuva
.
The exterior surface of the library was very deteriorated. I was called in to make a quick but nice renovation of it.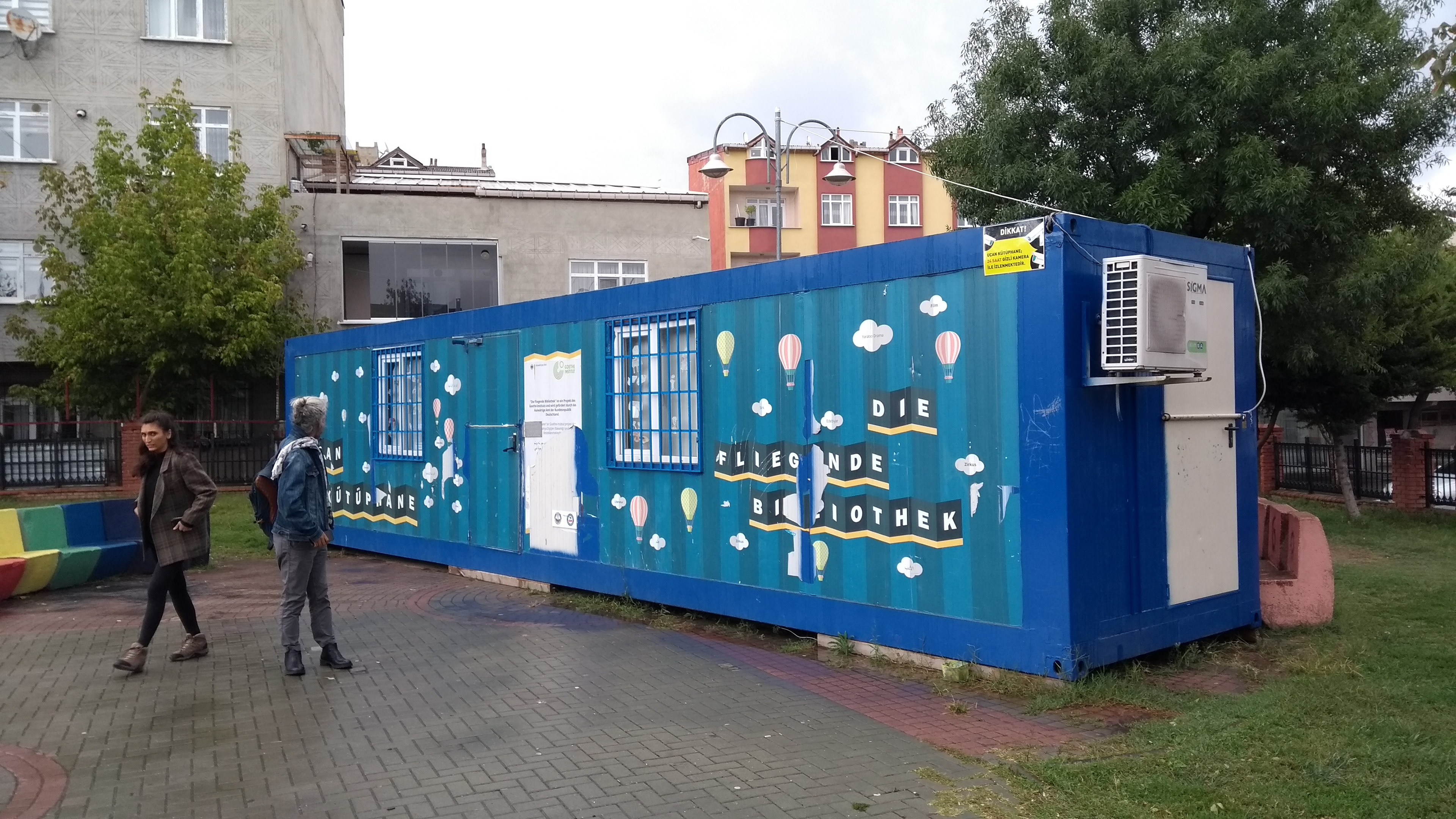 After having a briefing meeting and taking into account some of the requirements of the design, I finished the sketch in Adobe Illustrator and showed them a mock up. Because the time restrictions I made it 2D but flagged that the final texture would be more 3D.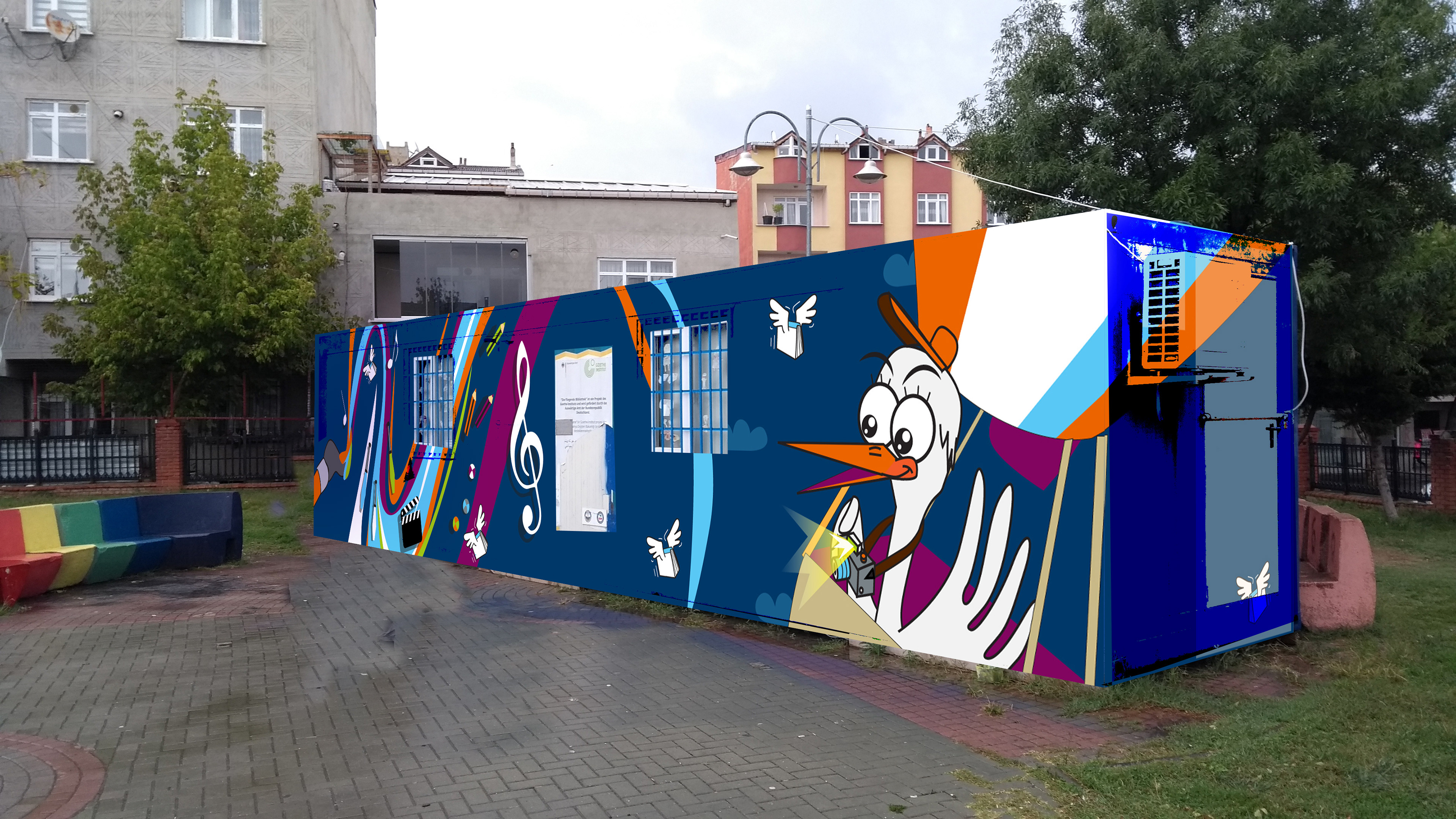 And I got hands on! We needed to get it done in 3 days.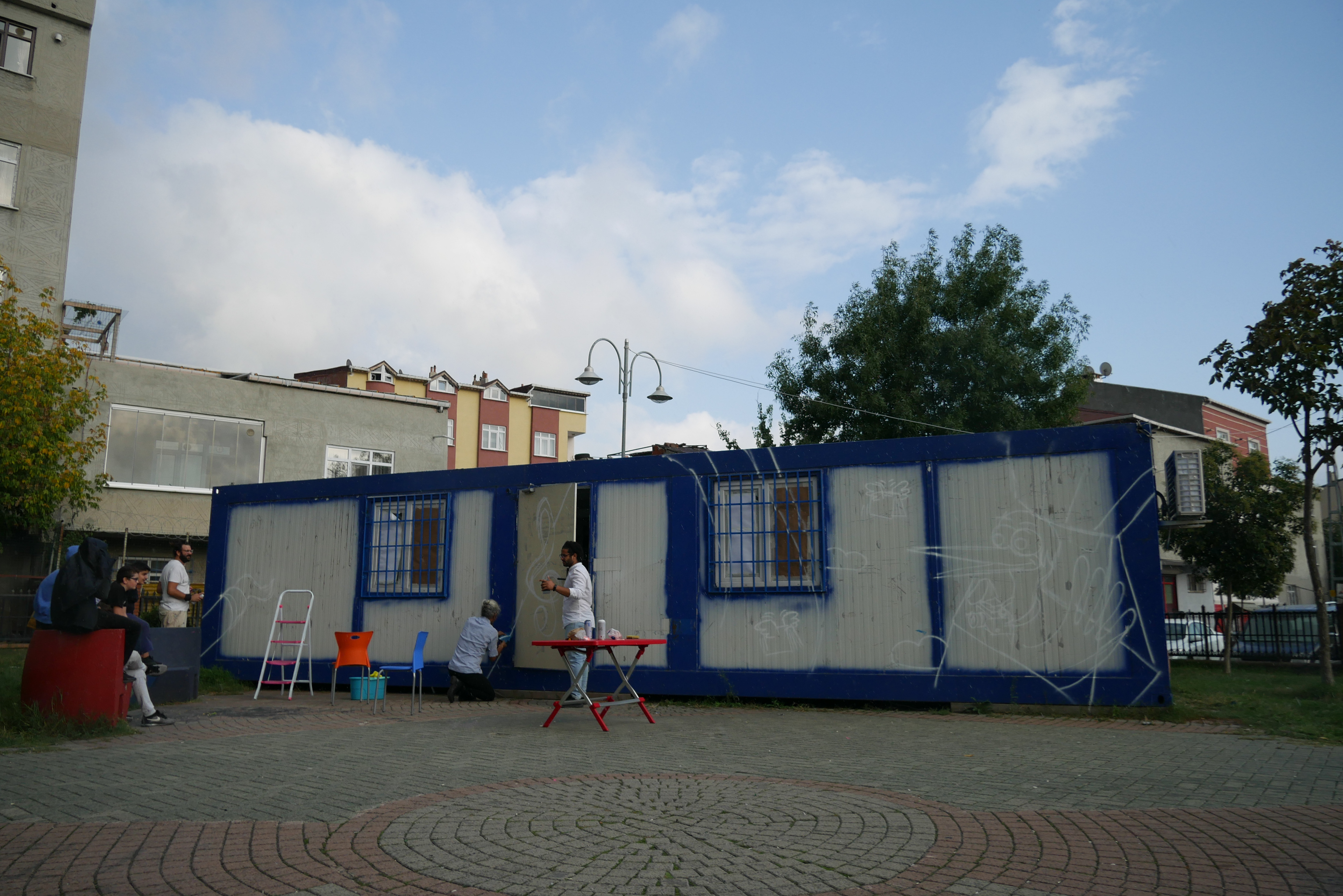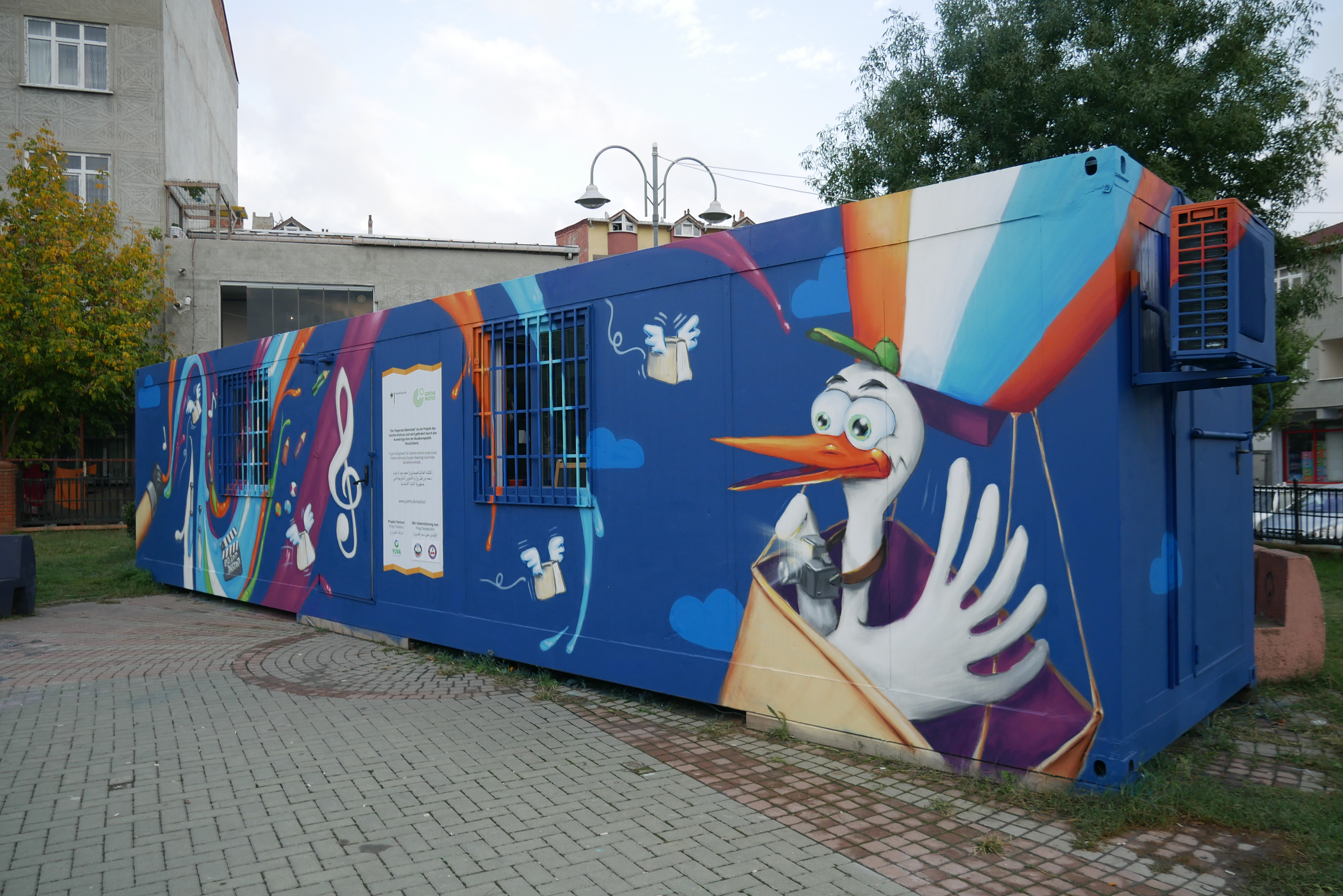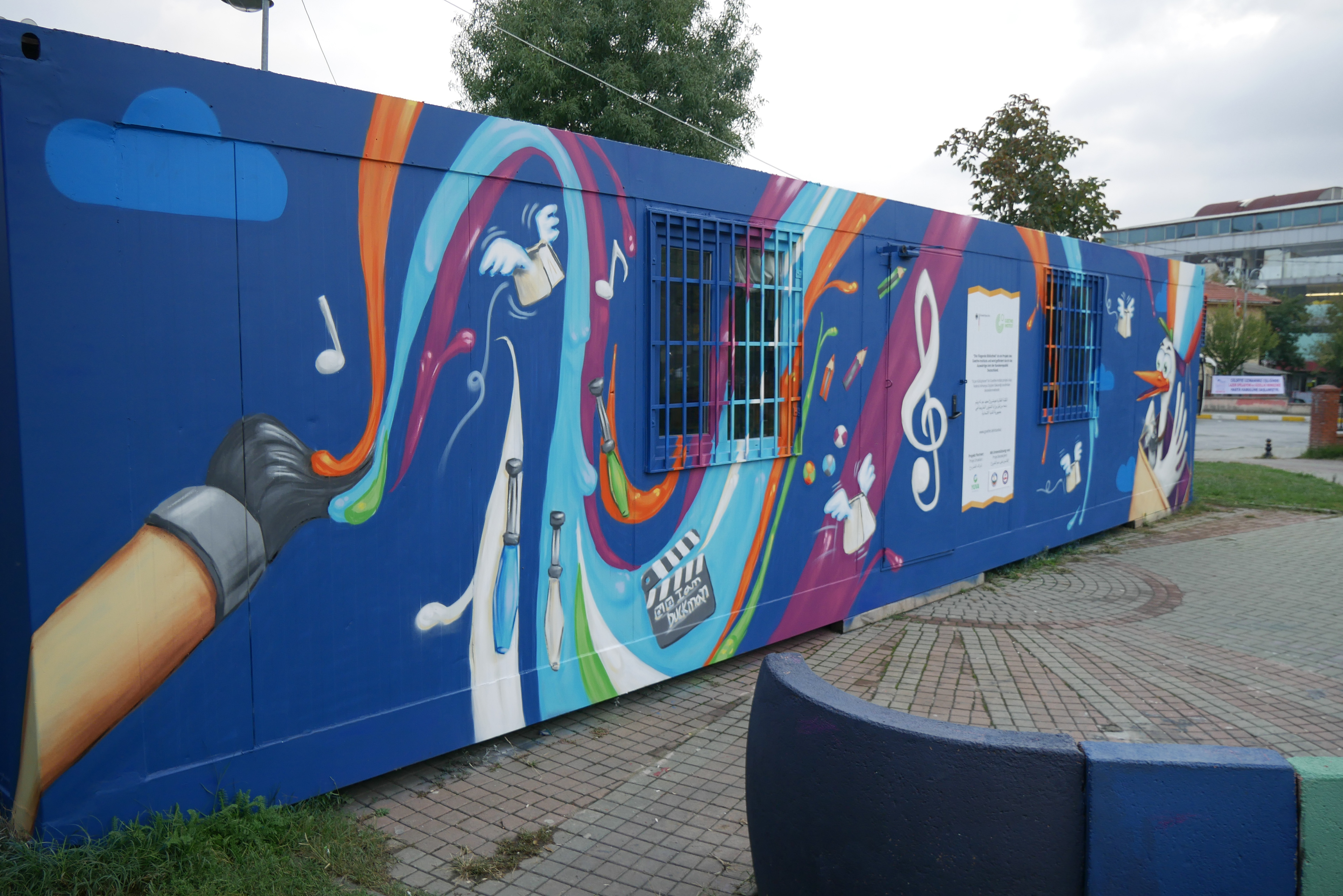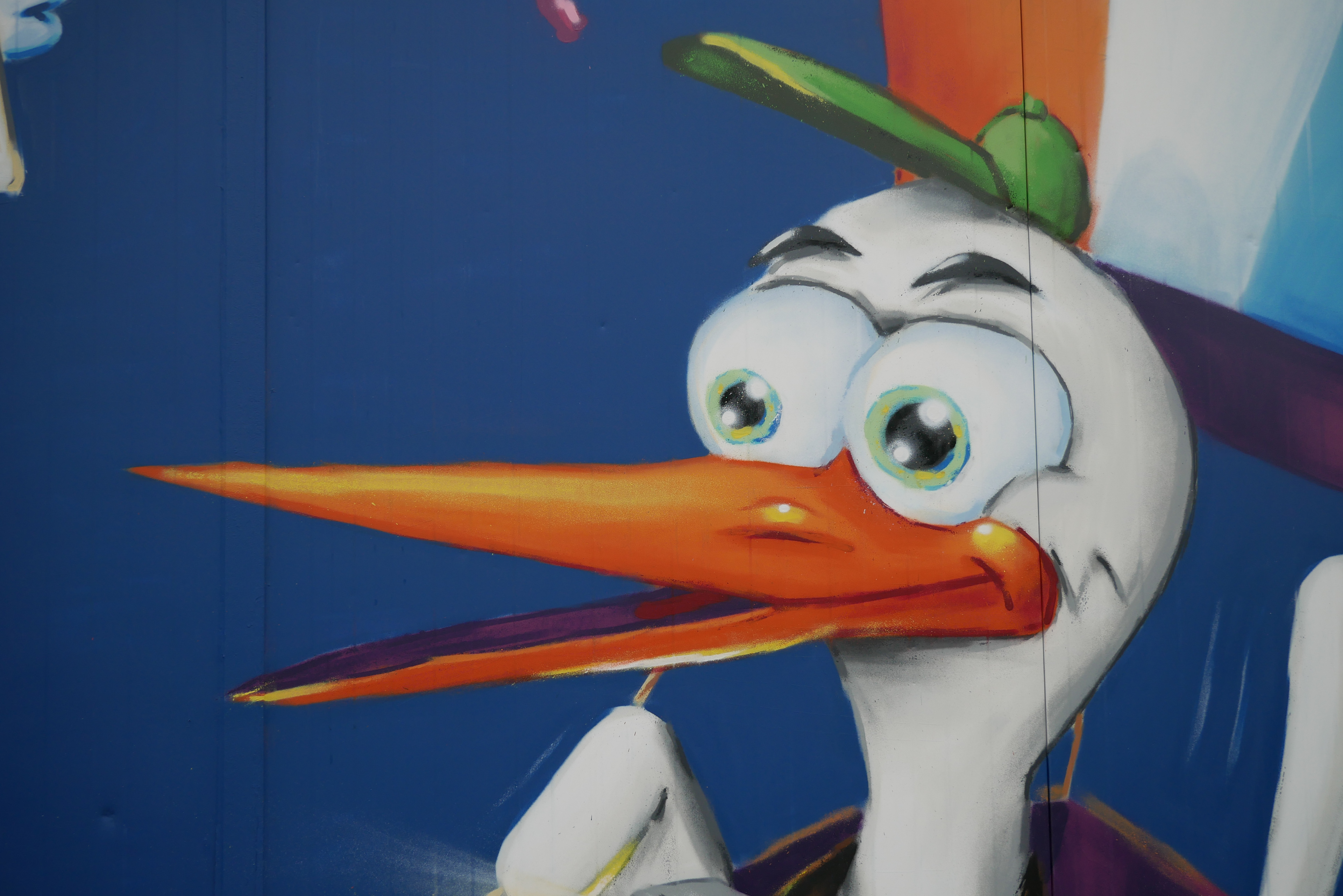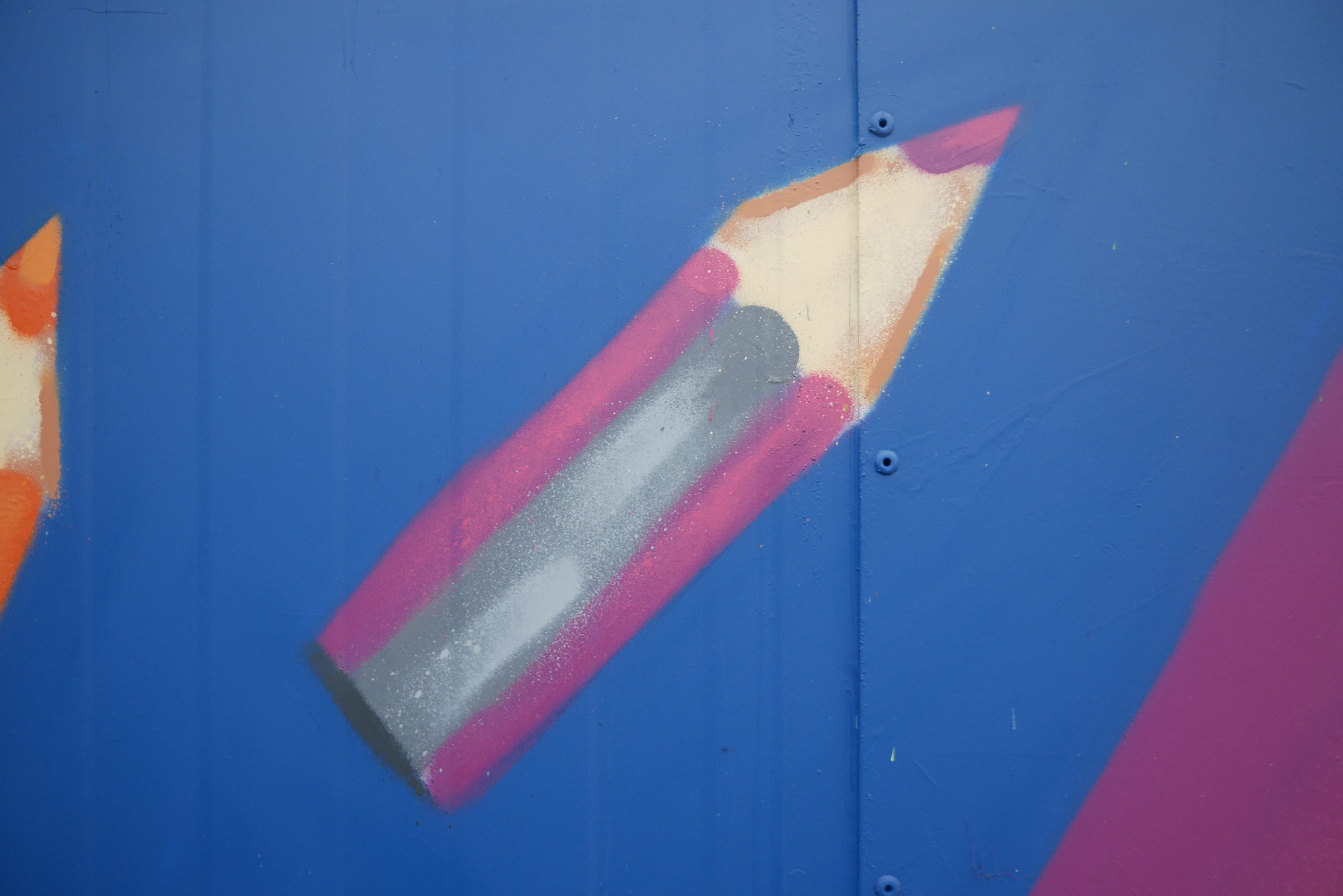 One of the rewarding aspects of this kind of projects is the constant feedback I usually get. Neighbors, shop owners and local people in general tend to say that this type of work add colours to their lives and makes them happy.