Late 2019 I started these educational videos for young kids for
International House London
. The purpose was to engage with previous and prospective students.
The client had some initial ideas about how Loca should be. To nail it and to make sure they were happy I prepared three concepts. Gladly they chose the third option, thought it was the most complex to develop, it was the most fun!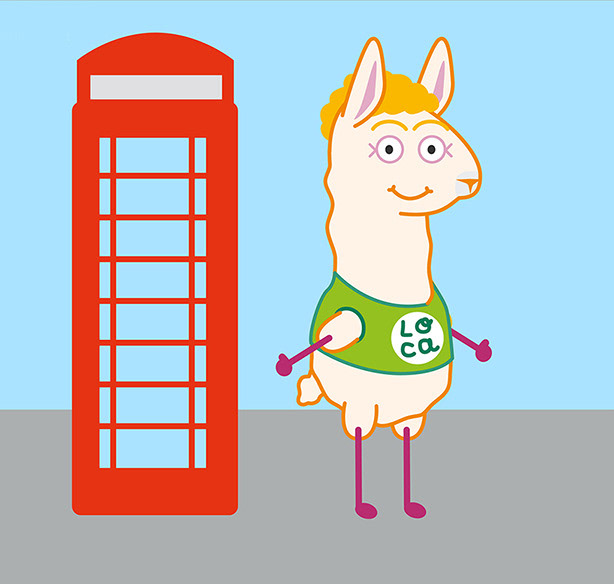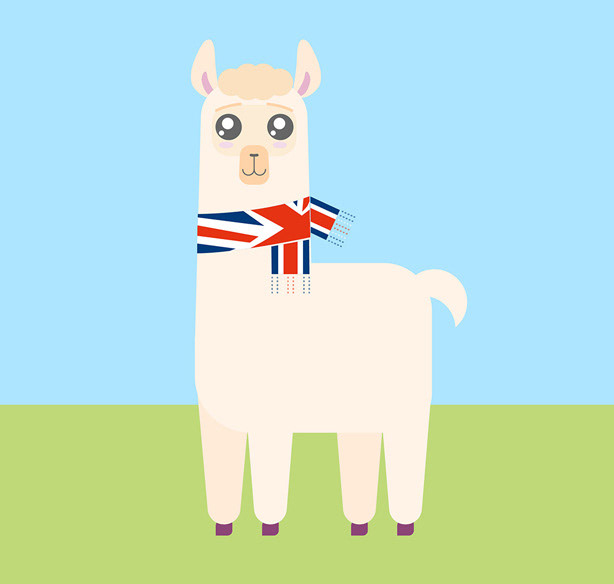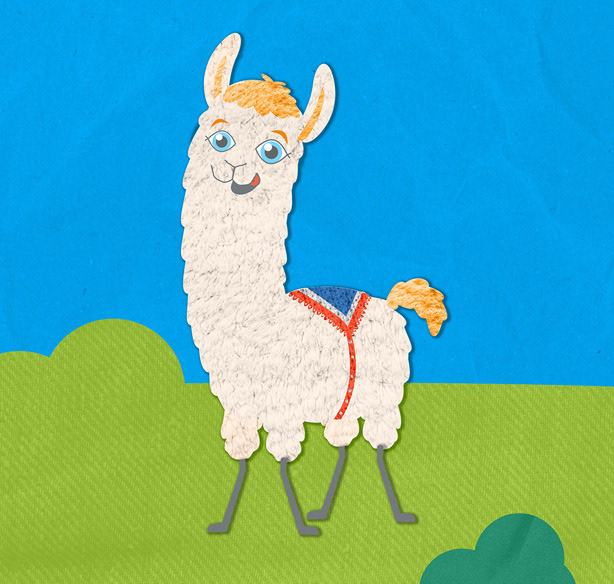 I designed and animated a fun cover for the lessons using their brand colours and visual language.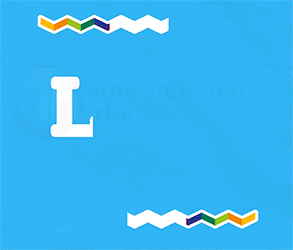 To make it as engaging as possible I animated the International House London logo for these videos.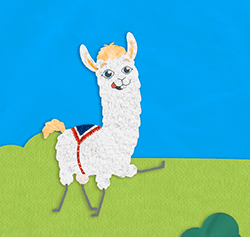 Thanks for checking this project. You can continue exploring more below.